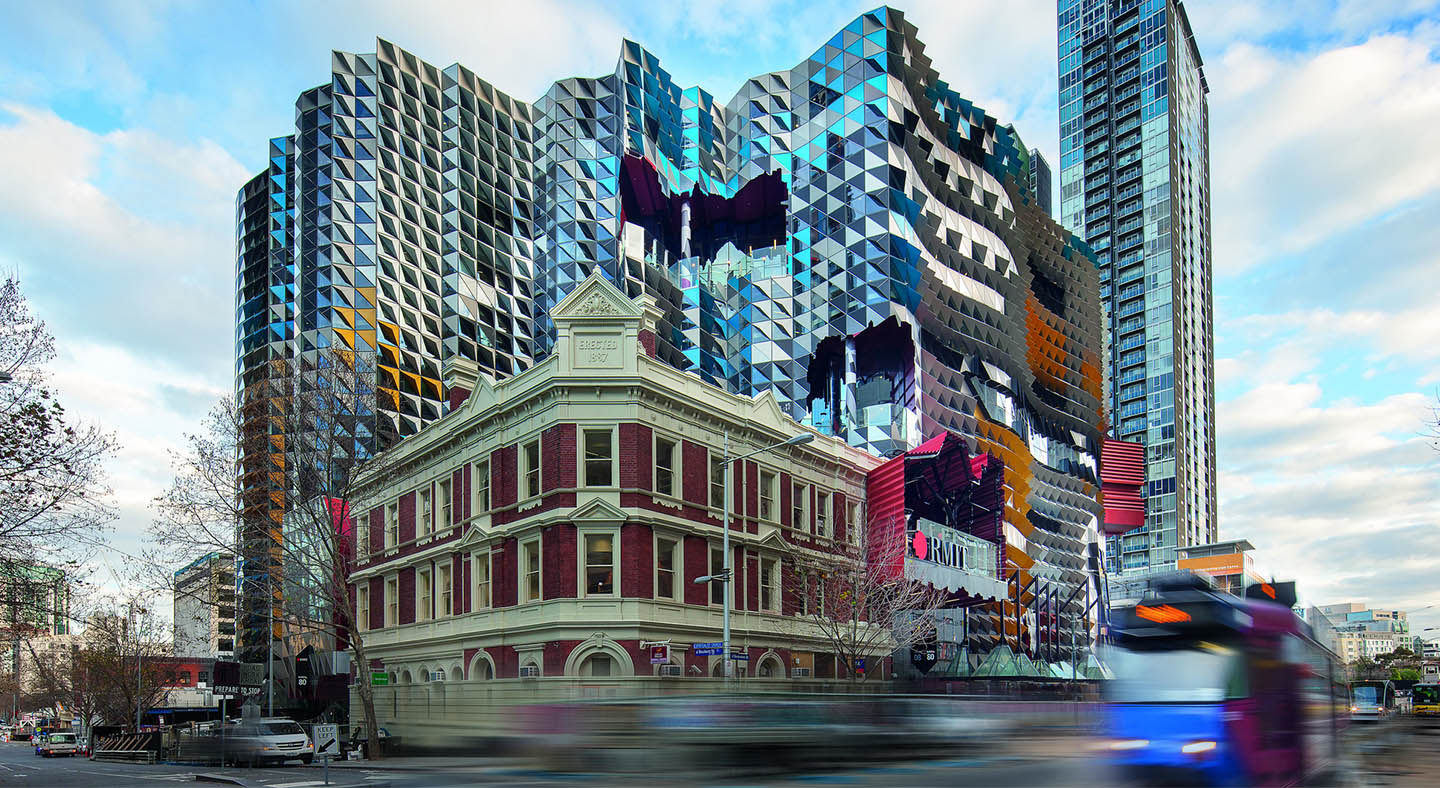 School of Engineering Orientation : Undergraduate
The School of Engineering would like to warmly invite all new students entering an engineering bachelor degree or double degree to a specialised orientation session.
During the undergraduate orientation session you'll:
find out what you need to know to get off to a flying start at RMIT
find out more about the program you are studying
meet key staff from your program
participate in fun activities with other new students
finish off with a free lunch with DJ, games and photo booth fun!
Make sure you register for the correct orientation session based on your degree or double degree program.
Advanced Manufacturing and Mechatronics and Sustainable Systems Engineering
Registration opens at 9.30am for a 10am start
Building 80, Level 1, Room 2
Aerospace Engineering and Applied Science (Aviation)
Registration opens at 9.30am for a 10am start
Building 80, Level 4, Room 6
Chemical and Environmental Engineering
Registration opens at 10.30am for a 11am start
Building 80, Level 6, Room 5
Civil and Infrastructure Engineering
Registration opens at 10.30am for a 11am start
Building 80, Level 2, Room 2
Electrical, Electronic, Computer and Network, Telecommunications and Biomedical Engineering
Registration opens at 10.30am for a 11am start
Building 80, Level 7, Room 1
Mechanical and Automotive Engineering
Registration opens at 9.30am for a 10am start
Building 80, Level 4, Room 11