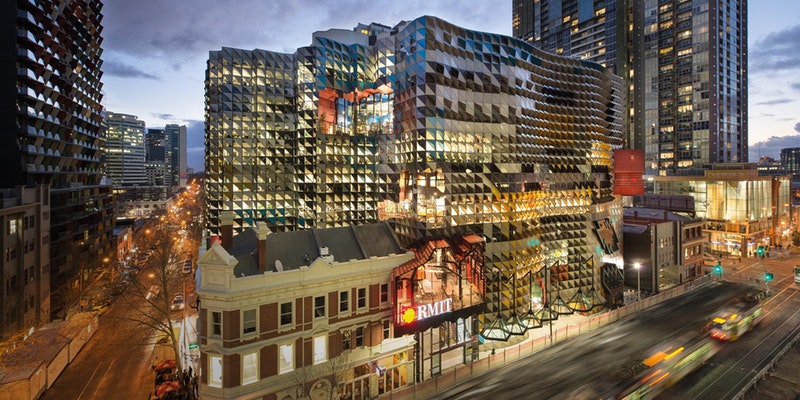 School of Science - Postgraduate Orientation
The School of Science invites new postgraduate students to attend the 2018 Postgraduate Orientation event.
At this event, you'll hear from speakers that will benefit you along your academic journey with RMIT, as well as meet other students in your program and School and teaching staff. Receive an official welcome from our School Executive.
You'll also:
- Hear about essential University services
- Discover more about your program
- Have your questions answered
Plus, enjoy free refreshment!