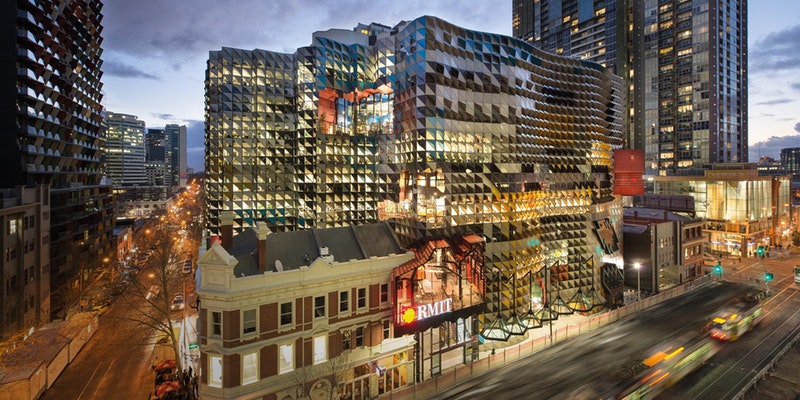 School of Science - Orientation
Meet your new friends and fellow classmates at the 2018 orientation event. Get an idea of what to expect from University and information on the services available to help you with your studies.
The day starts with a whole School welcome and general information before you break off into groups to learn more about your specific program. We reconvene for a social lunch and networking in Alumni Courtyard at the heart of the City campus. Bioscience and Food Technology students then depart for a Bundoora campus tour.


All students:

9:30am Registration check-in (meet in Building 80 foyer)
10:00am Official welcome
11:00am Important program information breakout sessions
12:00pm Networking, social clubs and lunch