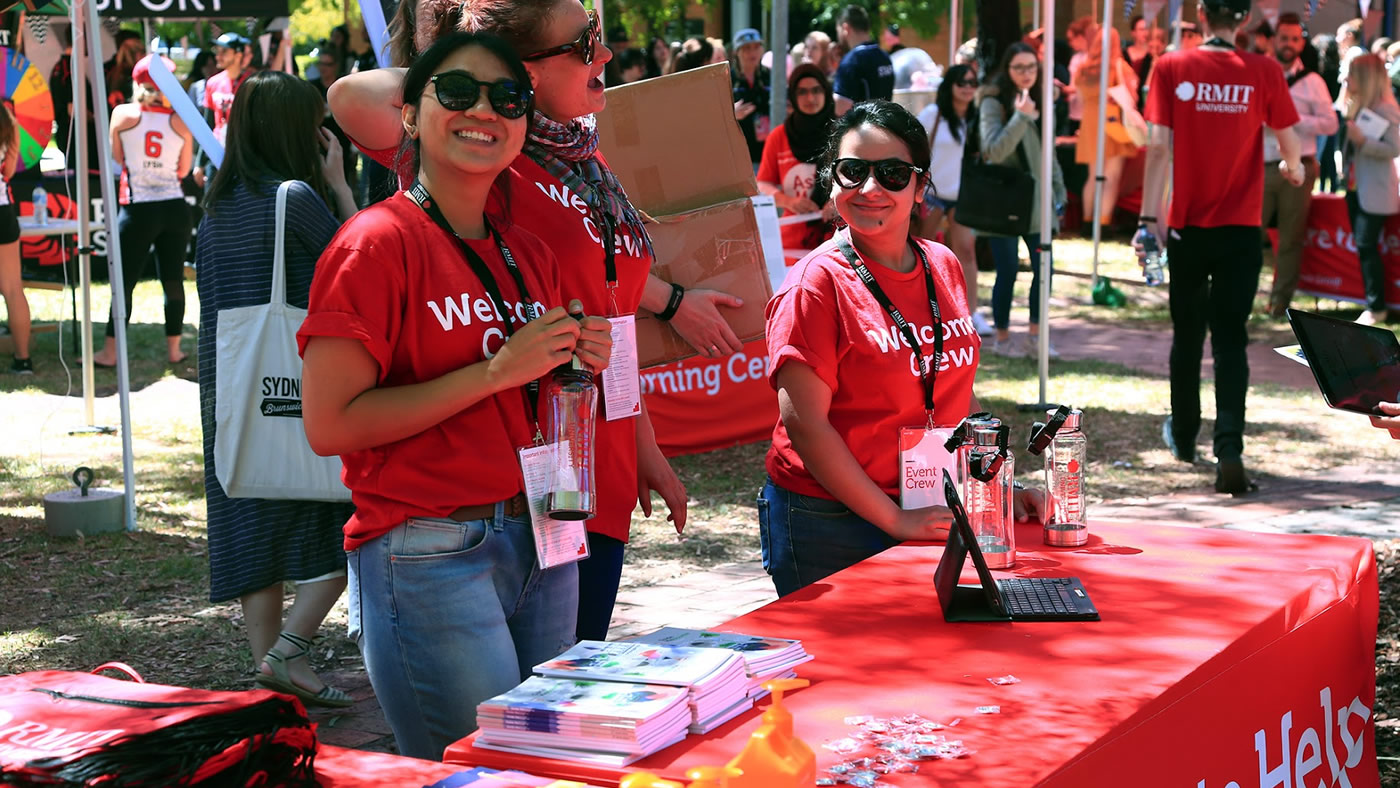 Brunswick Welcome Day: vocational education
Welcome, new Brunswick vocational education students!
Hang out, meet new friends and learn more about activities, careers, volunteering and services that will help you transition smoothly into university life.

As you're checking out everything on offer, grab a free coffee, corn on the cob or gozleme – why not all three?
Register now!