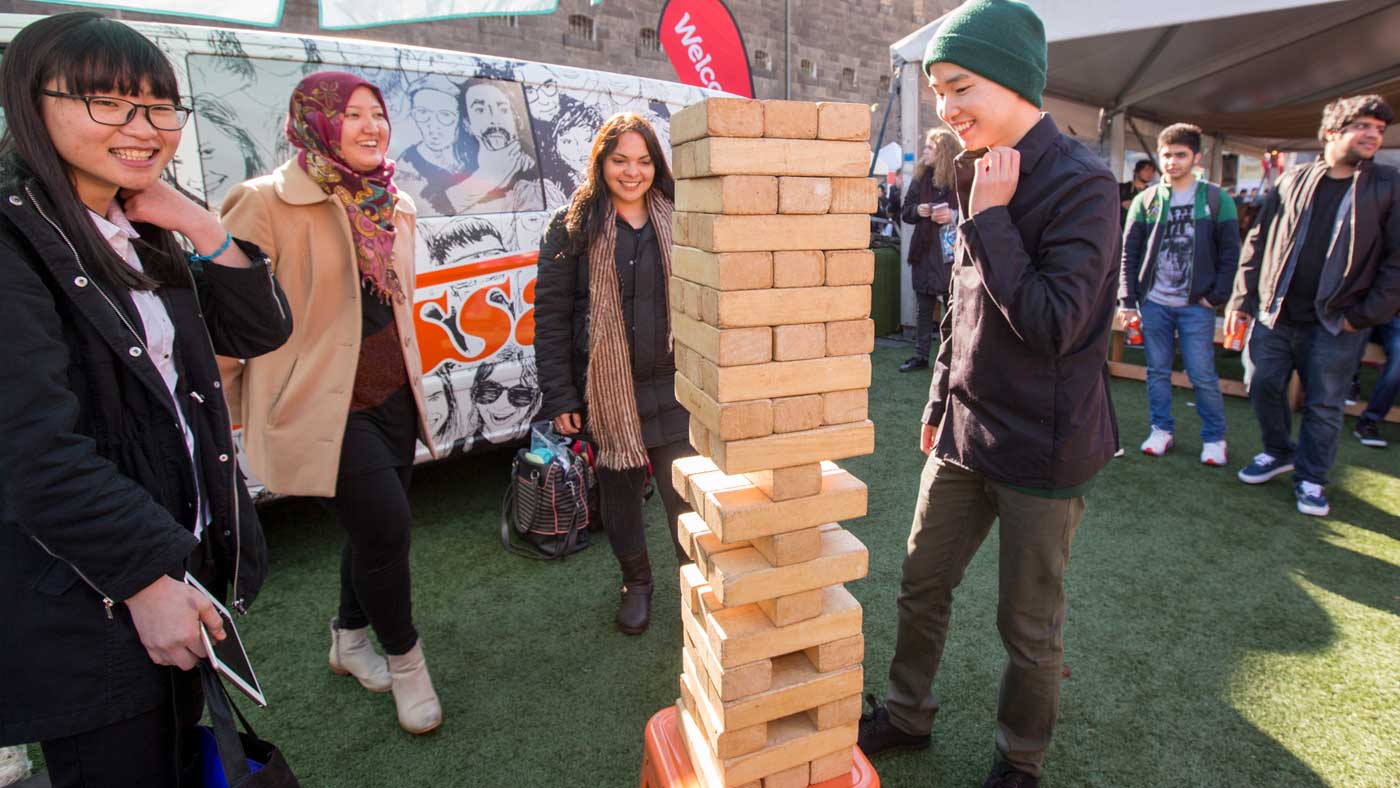 RMIT Business Postgrad Mid-year Orientation
This Orientation is for all students beginning a Postgrad Program in Business in Semester Two, 2018.
Come and meet your classmates, your professional staff and your teaching staff, with free food, games and some need-to-know information to get you off on the right foot in your first semester.

Presented by RMIT College of Business.