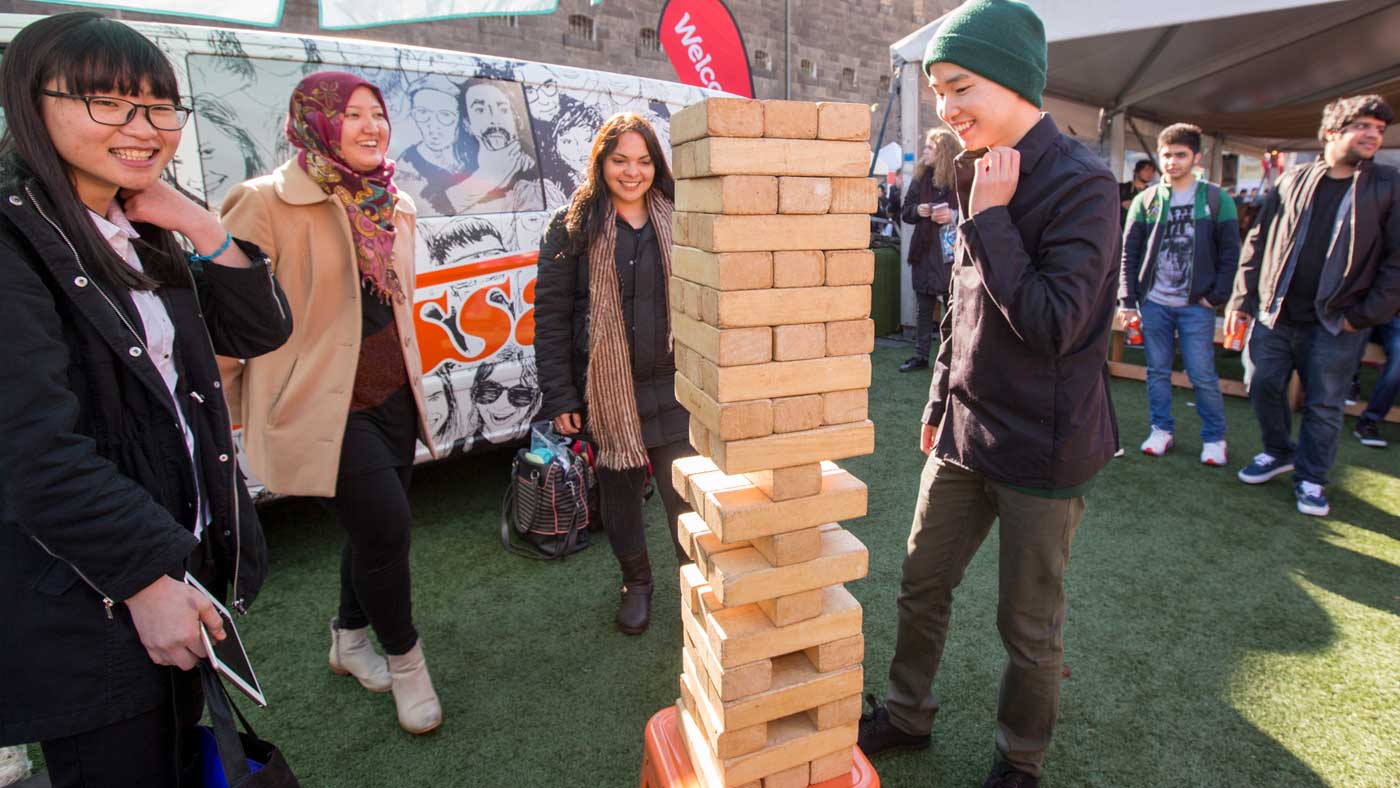 RMIT Business Undergrad Mid-year Orientation
This Orientation is for all students beginning an Undergraduate Program in Business in Semester Two, 2018.
Come and meet your classmates, your professional staff and your teaching staff, with free food, games and some need-to-know information to get you off on the right foot in your first semester.

Presented by RMIT College of Business.