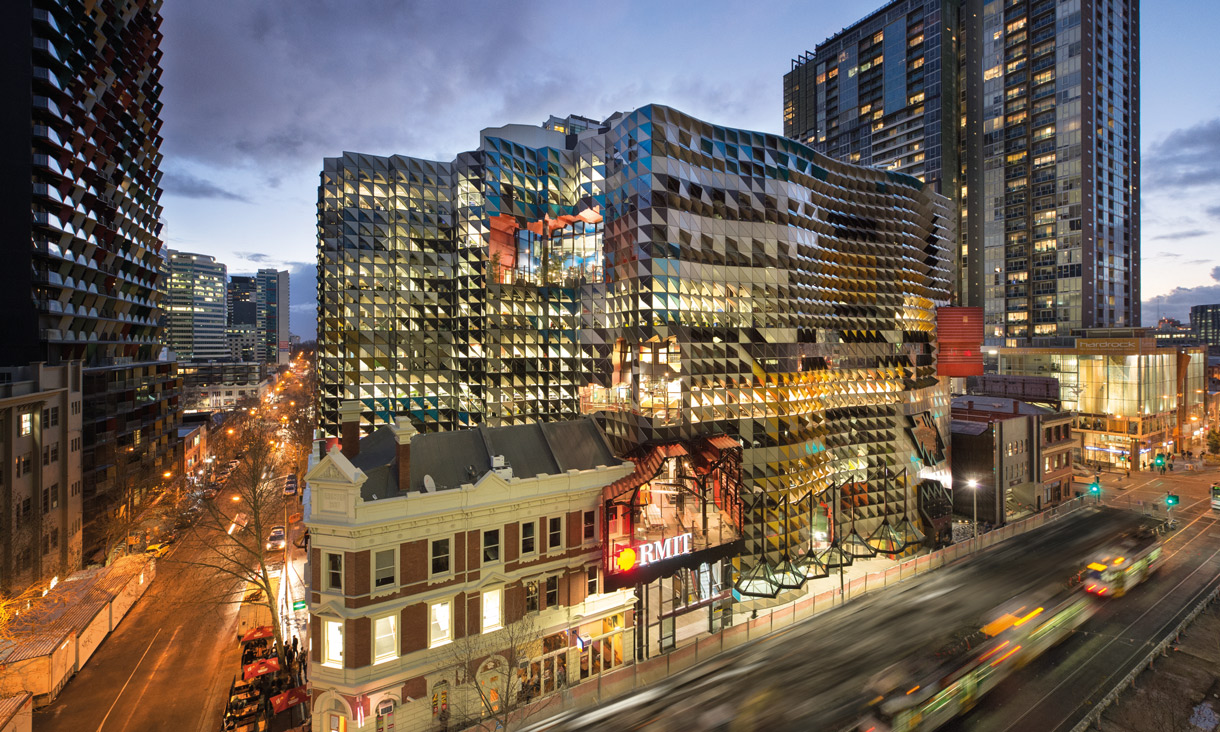 School of Science - Midyear Orientation
Make new friends and meet fellow classmates at the School of Science midyear orientation event.
The day starts with a whole School welcome and general information before you break off into groups to learn more.
All students -
9:30am Registration check-in (meet in Building 80, level 7 foyer)
10:00am Official welcome
10:30am Program information breakout sessions
11.30am Scavenger challenge
12:00pm Networking and lunch.
See you there!