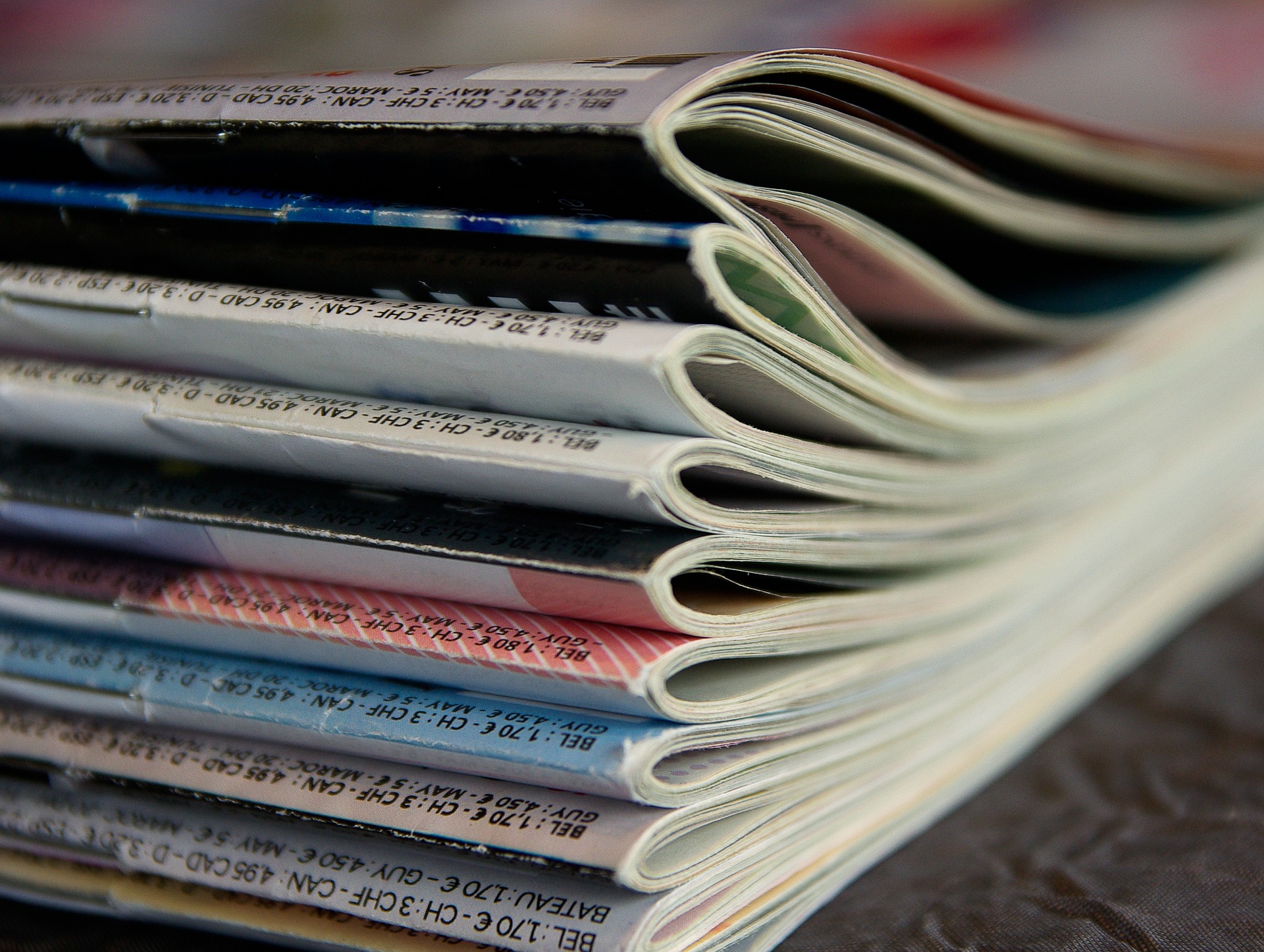 Are you being cited?
PhD Up program
This 90 minute workshop for HDR candidates will introduce you to the concept of research impact and to the online services that will enable you to track your own and that of others.
Learning outcomes
By the end of this workshop you will:
Understand the concept of research impact and how it can be measured;
Be familiar with traditional and non-traditional (including social media) measures of impact (altmetrics); and
Know which databases and other online services track publication metrics/citation analysis and how to use them.
Designed for
Newly enrolled HDR candidates.