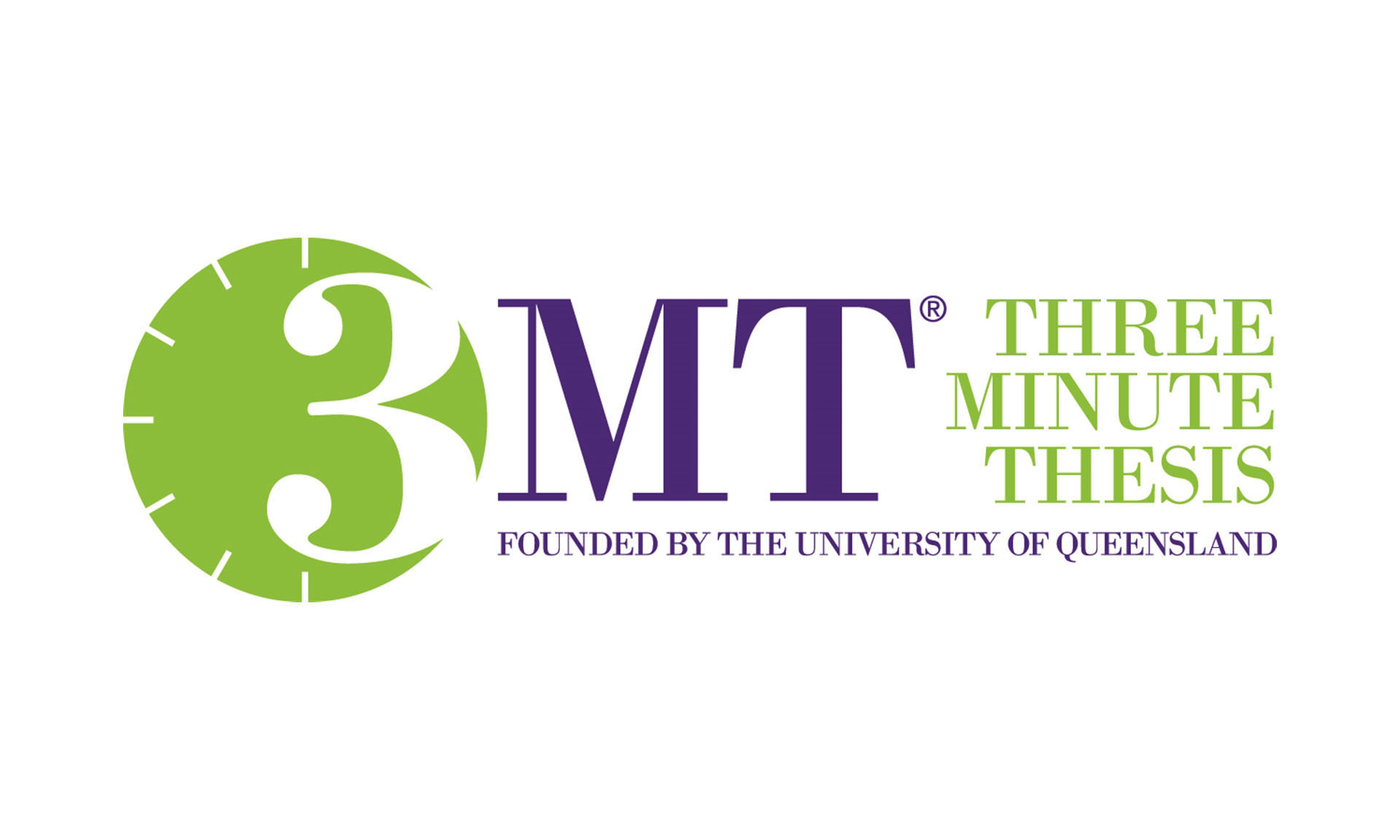 The Three Minute Thesis
PhD Up program
This session will offer a comprehensive look at preparing and delivering a winning presentation and is 'essential viewing' if you're taking part in the competition or just interested in becoming a more effective communicator.
Overview
The Three Minute Thesis competition is often the single most important thing a PhD candidate does during their candidature - the communications skills that you will acquire by being part of this exciting competition will stand you in amazingly good stead for the rest of your life, both within the Academy and beyond. As Simon Clews says "if you can do a good 3MT, you can pretty much have any job, scholarship or grant you set your mind to."
Simon Clews has judged every single heat, semi-final and final since the competition's inception at the University of Melbourne five years ago and has judged the Trans-Tasman final many times, last year taking the role of head of the judging panel. He has also spoken about, promoted, offered training in and judged the competition in Canada, Singapore, Hong Kong and the UK. Put very simply, Simon knows 3MT!
Prerequisites
Registration/intention to register in the 3MT competition or an interest in communicating your research to a non-academic audience.

Learning outcomes
Enhanced communication skills.
Designed for
Those involved in the Three Minute Thesis competition or in improving their communications skills, particularly outside Academia.

Facilitator
Simon Clews – Director, Melbourne Engagement Lab