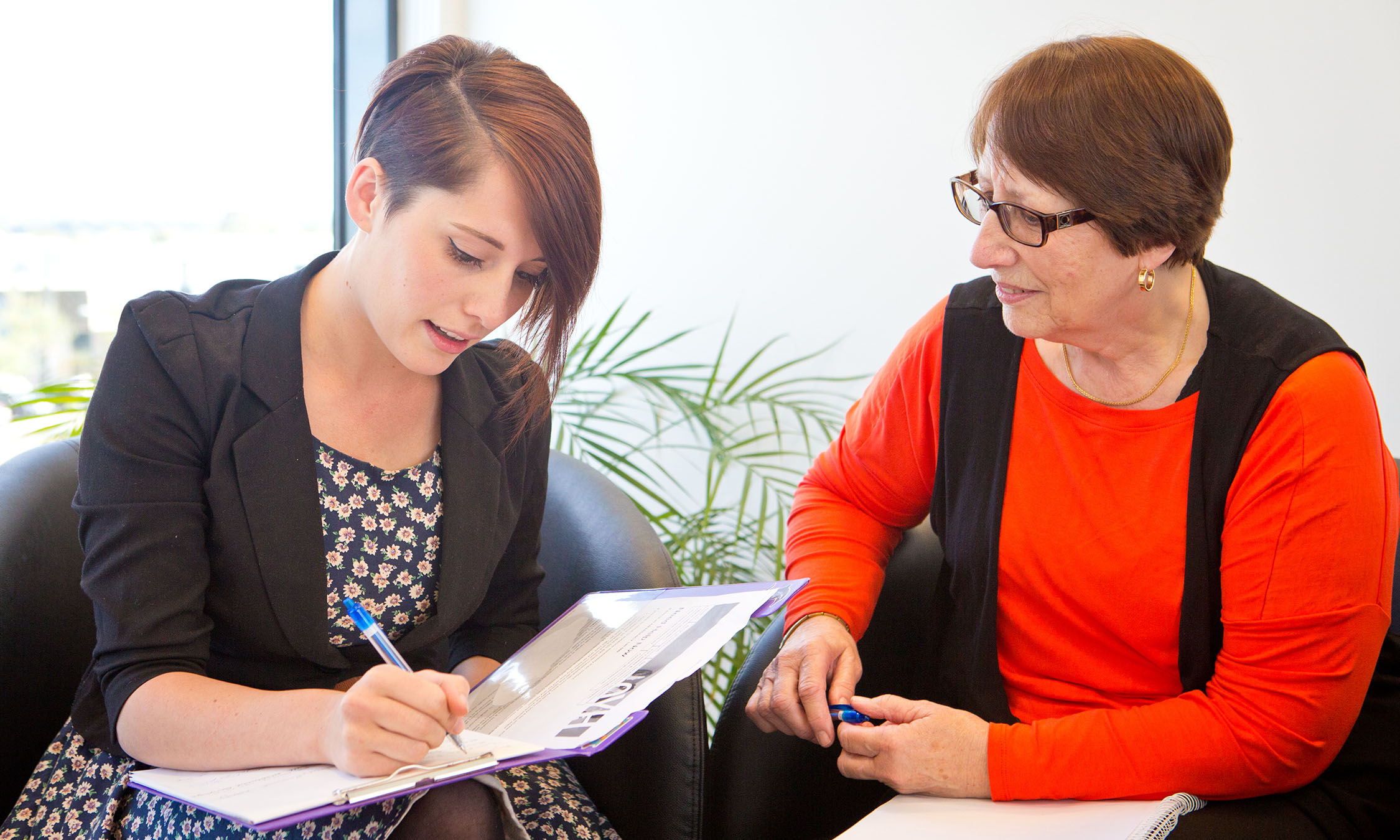 Beyond the PhD – Preparing for a career
PhD Up program
Thinking about life after your PhD? This workshop will focus on career options following the successful completion of your research degree, developing your skills and seizing relevant opportunities to enhance your employability.
Learning Outcomes
This session will provide candidates with information about career options, preparing for a career beyond the PhD and developing skills to enhance employability.
Designed for
All higher degrees by research candidates regardless of their discipline or the stage of their thesis.
Facilitators
Stephanie Fletcher and Con Moraitis, Student Careers Services, Career Development Education.
Contact