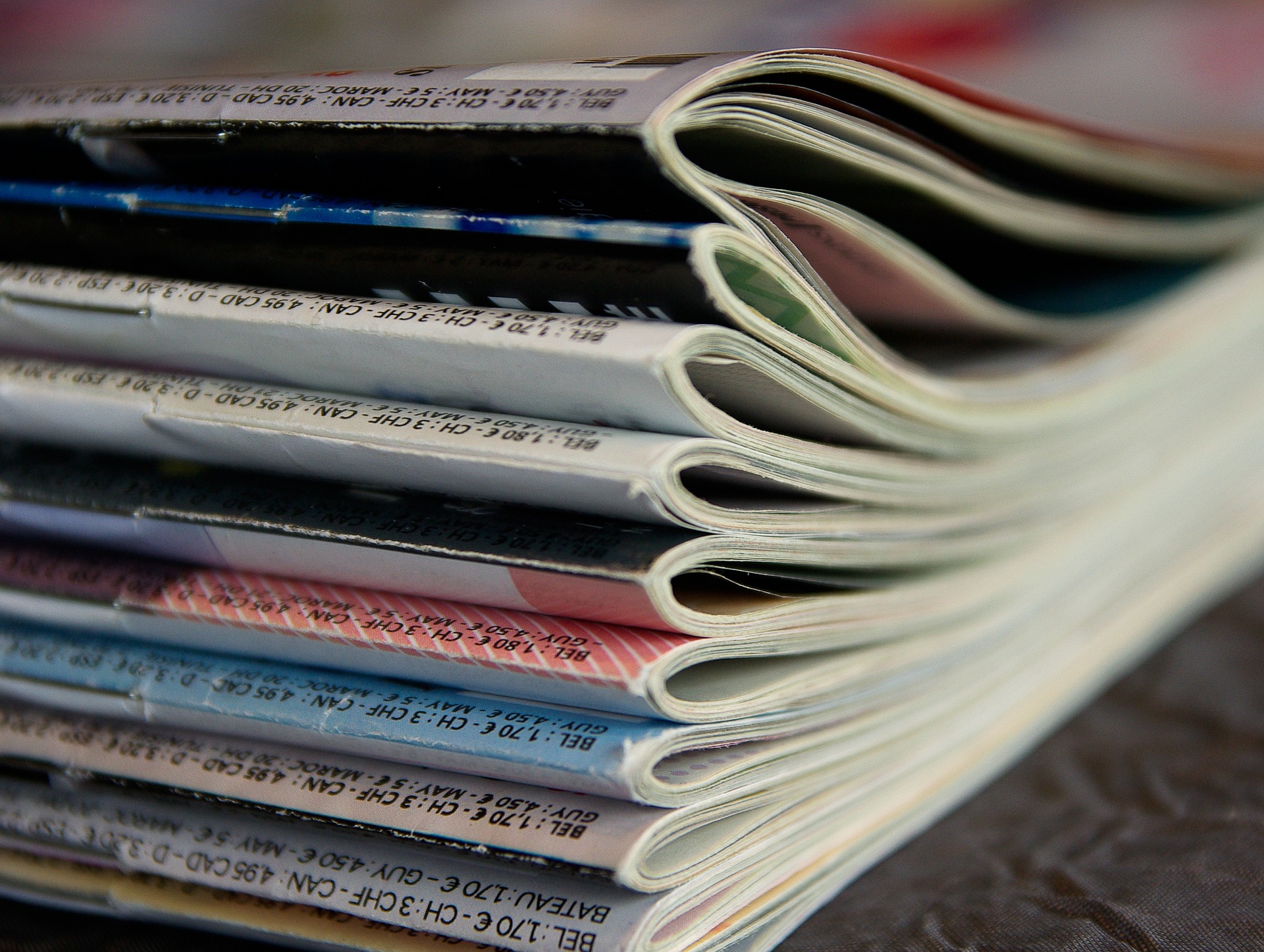 MISS - Maths Industry Seminar Series
Learn how maths and STEM skills can be used in the workplace.
Organised fortnightly by the Undergraduate programs in Mathematics, Statistics and Analytics, these seminar series showcase the main skills required by industry for STEM related jobs. All students and staff are welcome.
The first session, on 7 March will be about Sport Statistics and Analytics. It will look at how analytics can be used to improve sport performances primarily in AFL and basketball.
Light food is provided with networking opportunities with our speakers.