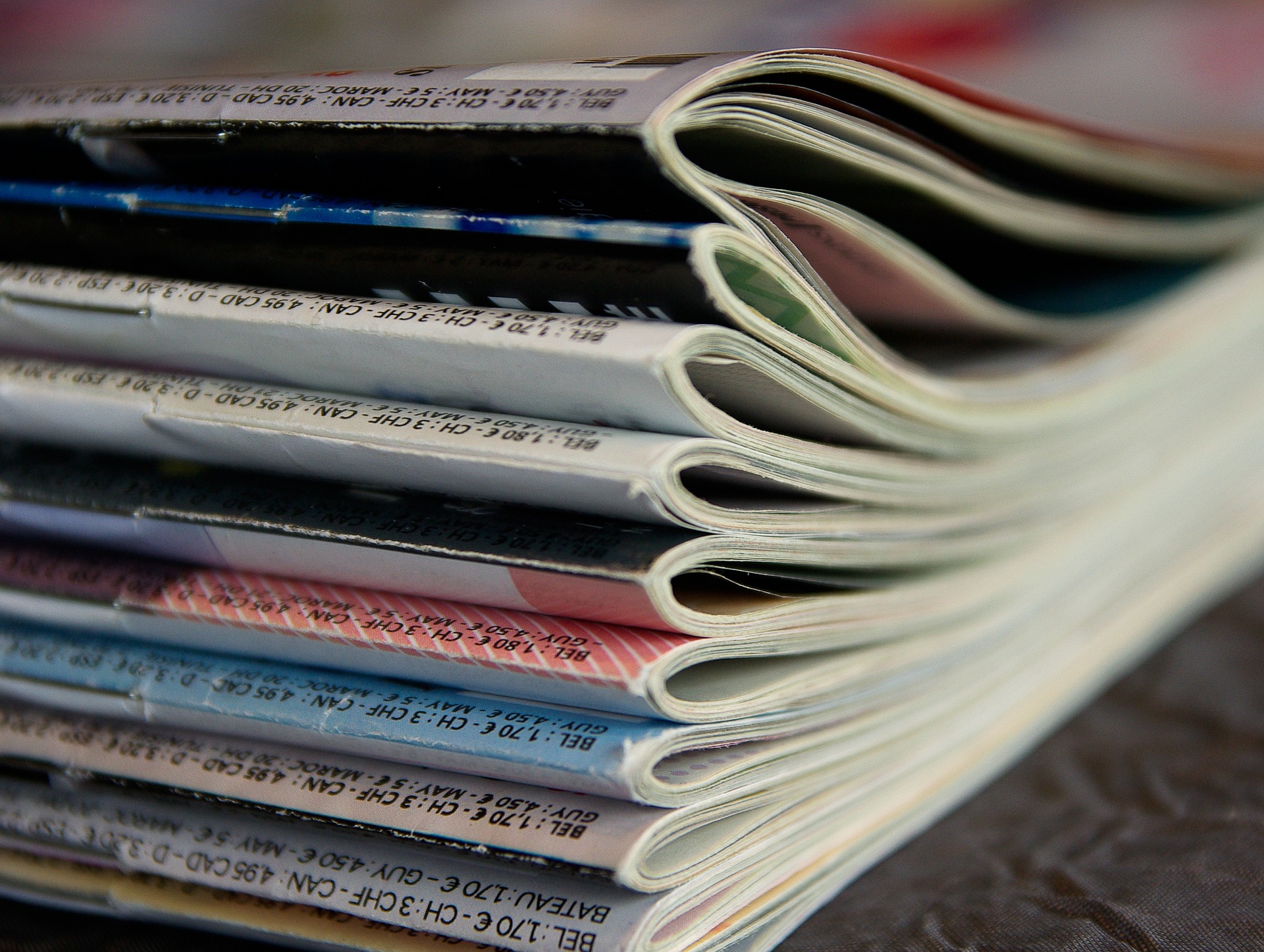 Emergency Impact Victoria
This is the second session of the MISS (Math/Stat Industry Seminar Series) this year. This session is about emergency management and how math skills could be used in preparedness and response to disasters to reduce risk and impact.
Craig Lapsley is Emergency Management Commissioner at Emergency Management Victoria, the institution that leads emergency management in Victoria.
Emergency management is a critical topic that becomes more and more important around the world because of the increasing number of large scale disasters. It is also a great opportunity for you to use your skills to save lives and goods and having an invaluable impact to the society.
Our seminar series illustrate how problem solving, analytical and more generally STEM skills can be used from workplace and which skills should complement them.

This seminar is open to all students and staff. Drinks and light food are provided, along with networking opportunities.