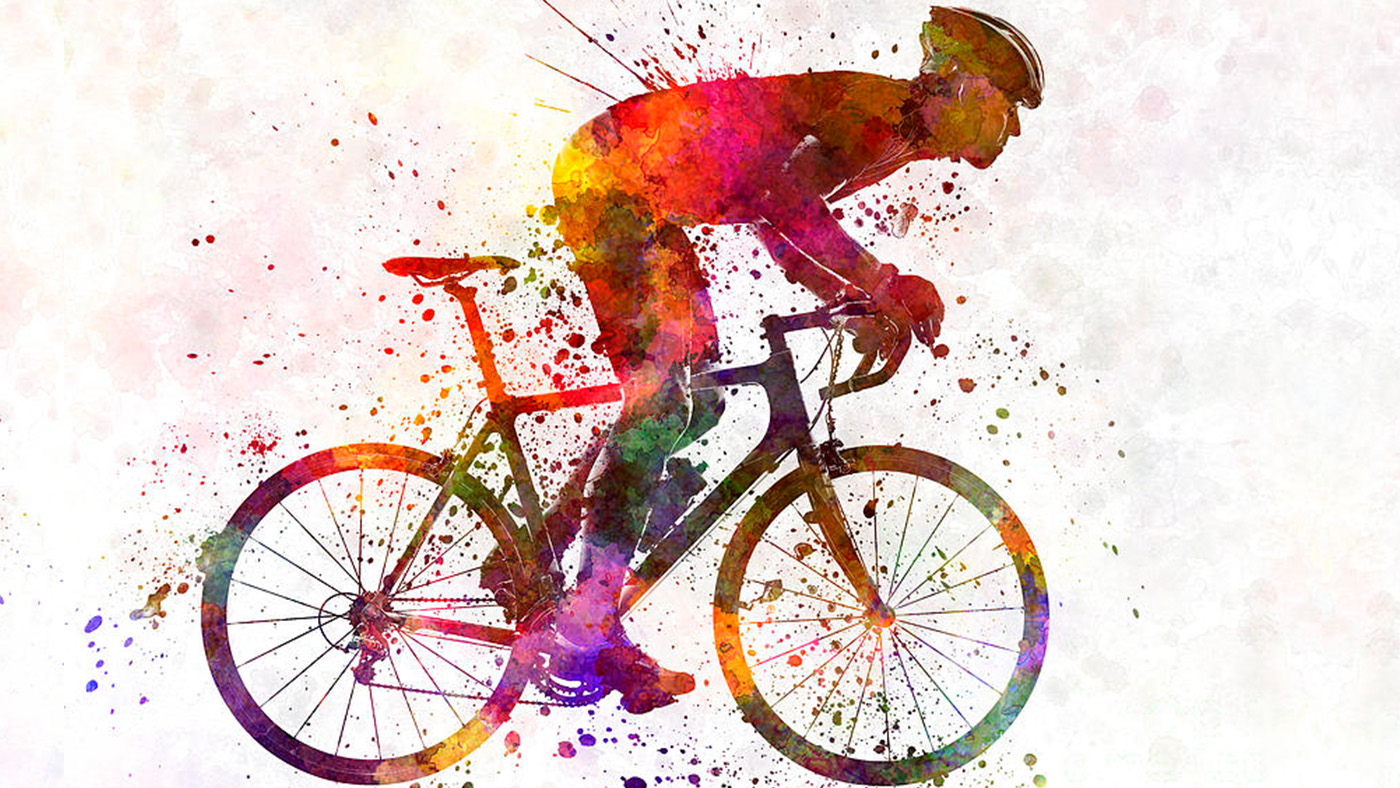 Ride with us session 1
Join us for a cycling training session from 5pm on Thursday 1 March
Join us for a free cycling training session.
Are you participating in any fun rides in 2018?
Join us in the lead up to MS Cycle and other rides at our cycling training sessions.

Participating in these sessions will get you some free RMIT merchandise!

Meet at RMIT Sport Exchange (Bottom of Building 80 on the Stewart St side opposite the A'Beckett Basketball Courts) at 5:00pm.