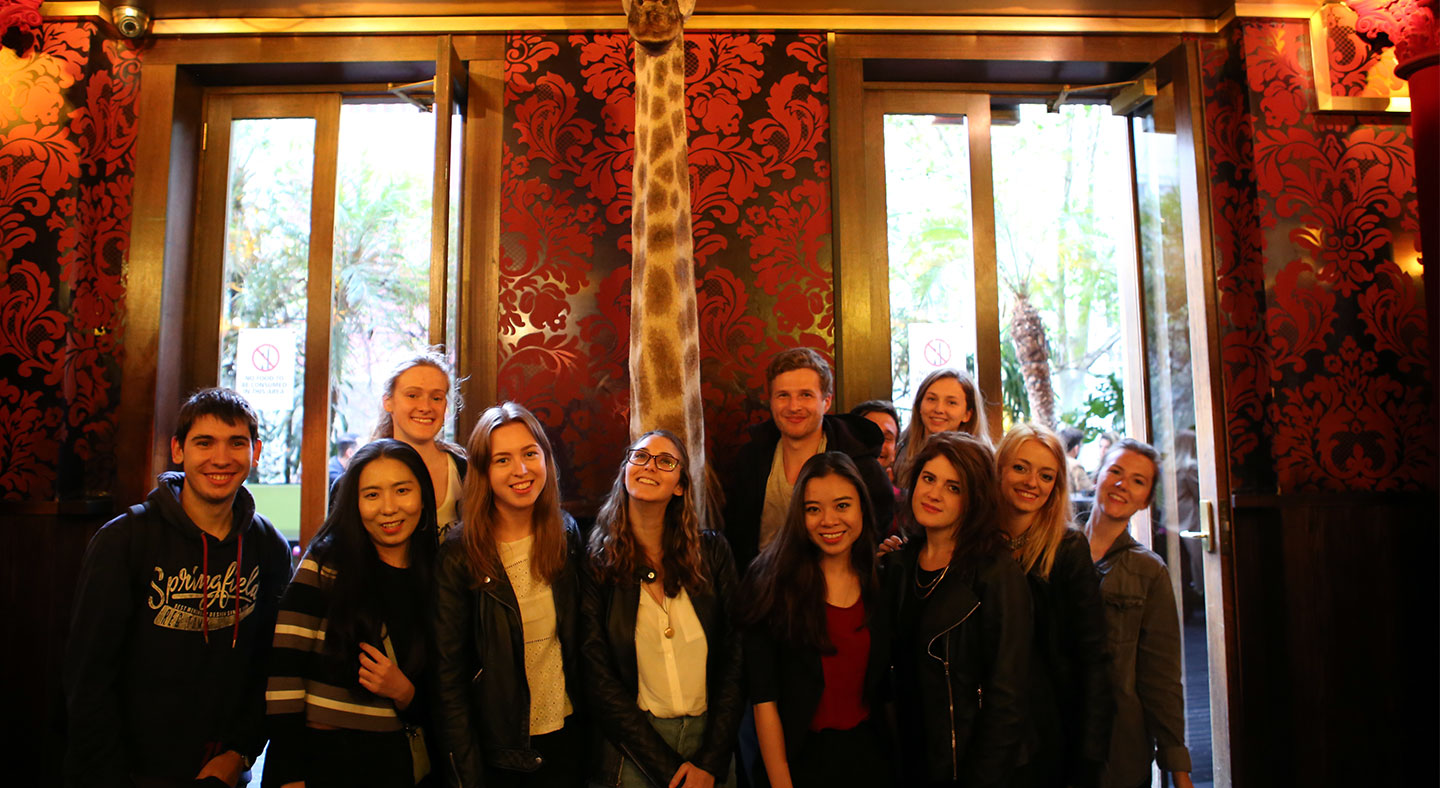 Brunswick Progressive Dinner
No longer eclipsed by Fitzroy or Carlton, gentrification has seen Brunswick revitalised as one of the cool suburbs.
Its warehouse chic lifestyle yields a diverse cross section of cafes and restaurants with a spectrum of global flavours. Brunswick also has an array of affordable meal options, which means you can still eat out and not break your student budget.