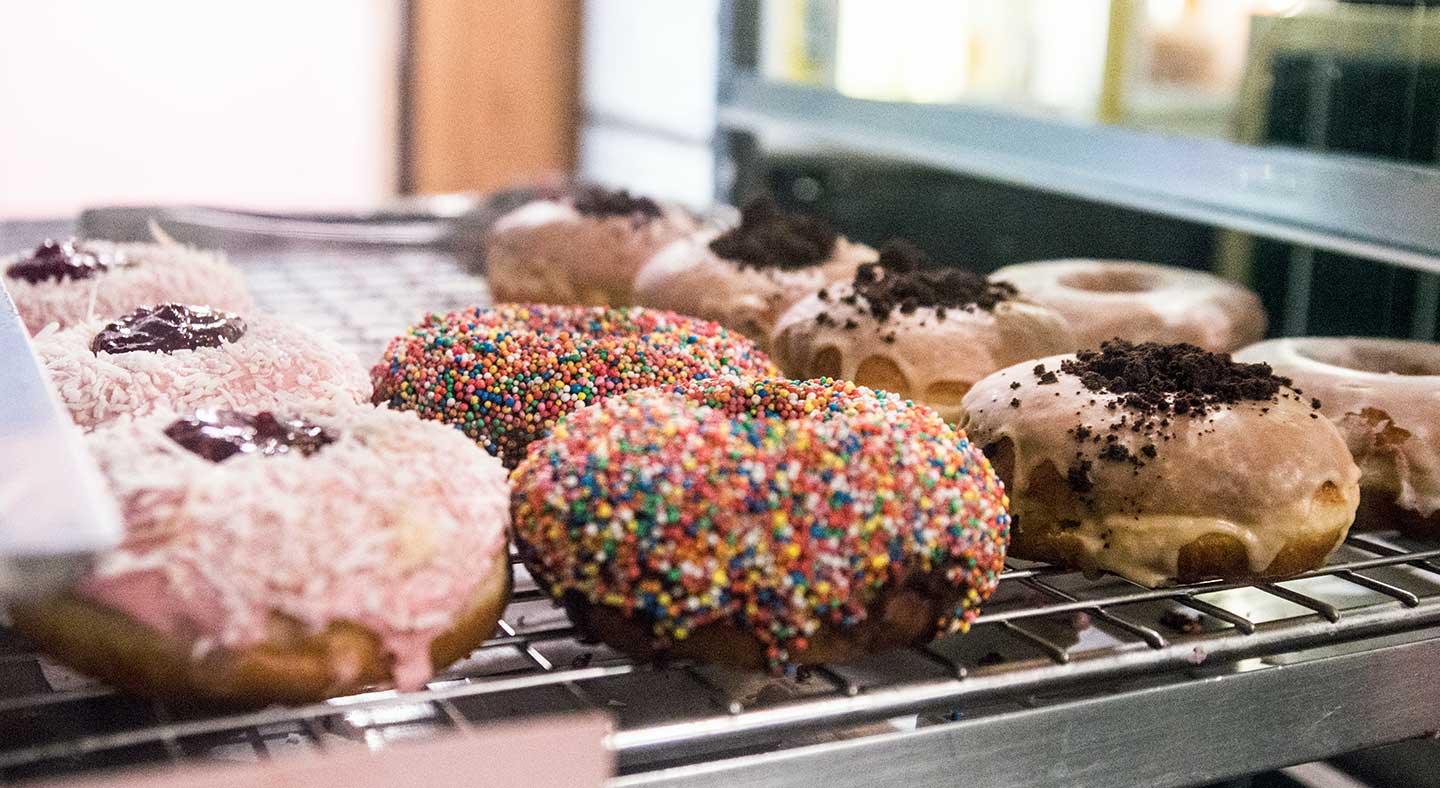 Carlton Food and Coffee Experience
Melbourne has beaten Rome, Vienna and Sydney in being judged to have the best coffee in the world.
But you don't have to be in the city centre. Just a stone's throw from RMIT, Carlton is buzzing with Food and coffee enthusiasts and cafe culture.

Don't miss out on your opportunity to induldge in some of Melbourne's best food and drink.