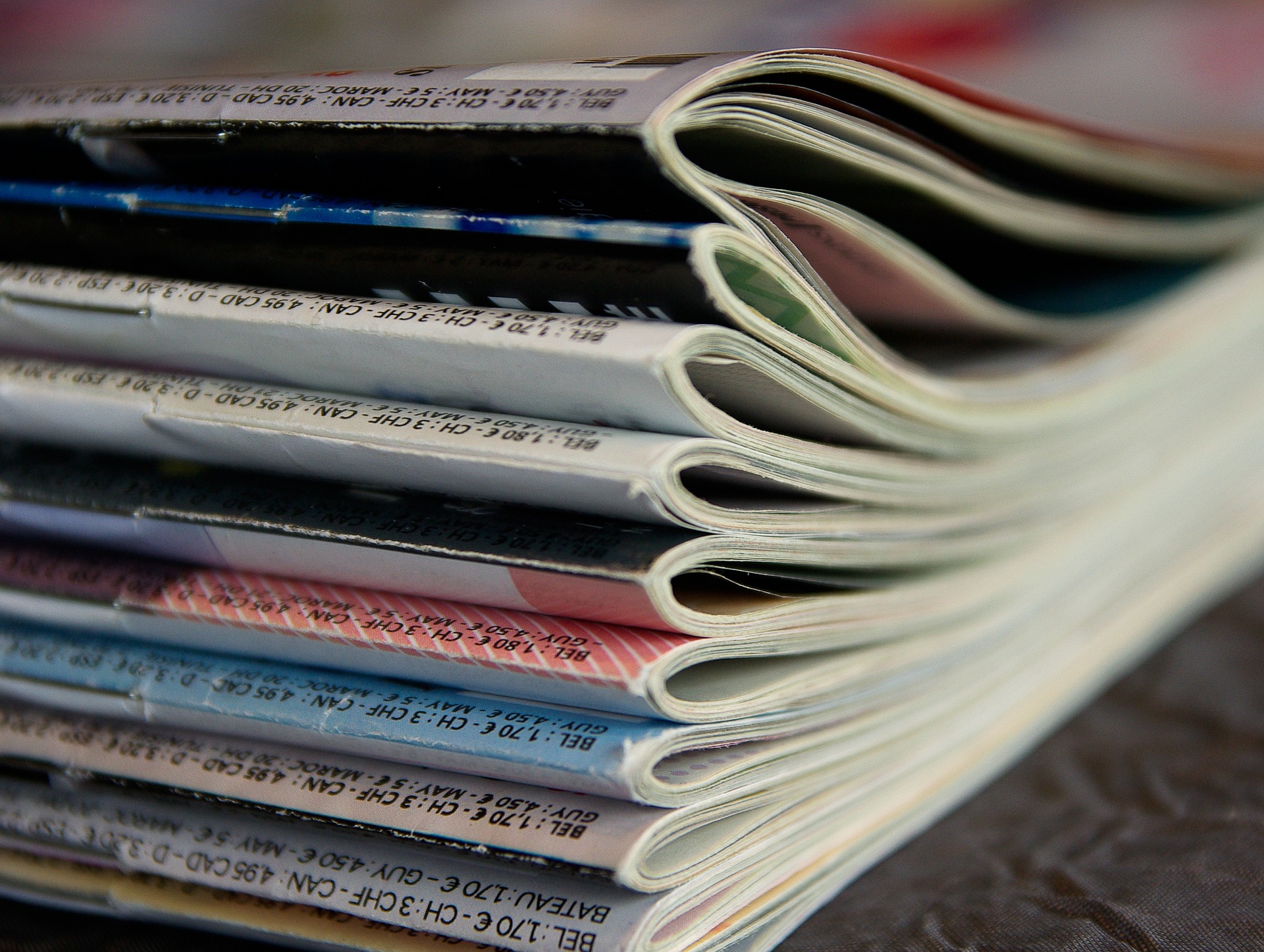 Choosing where to publish
PhD Up program
Selecting where to publish is an important academic decision. This 90 min workshop will introduce you to criteria and tools that you can use to help make that decision. We will show you how to find relevant and quality journals, and how to make your research more visible and easily discoverable.
Learning outcomes
By the end of this workshop you will:
Be able to identify journals relevant to your research interest;
Be able to discern the quality of journals you could potential publish in; and
Understand issues of visibility and discoverability, including open access; and
Develop an awareness of the problems associated with predatory publishers.
Designed for
Newly enrolled HDR candidates.