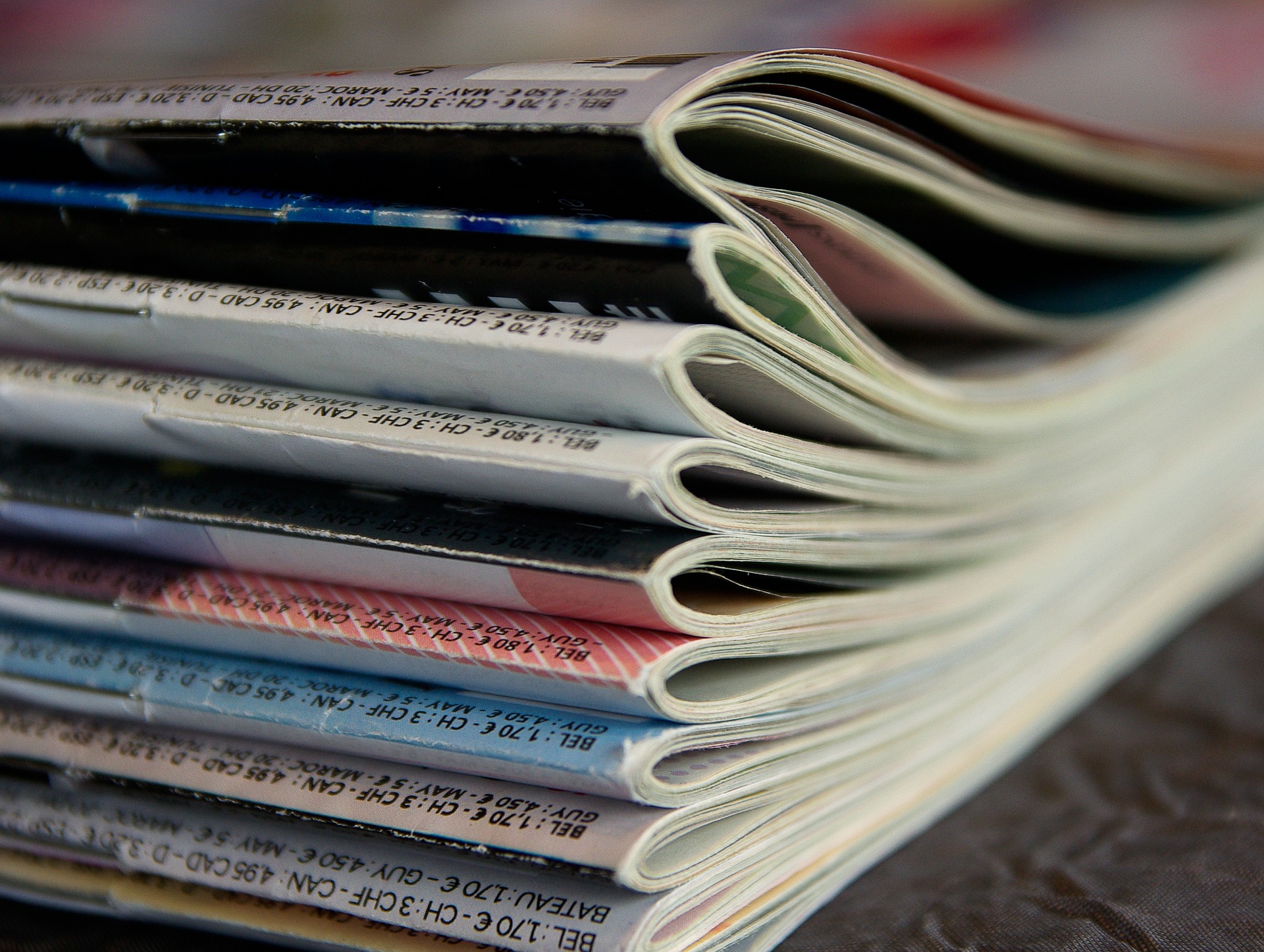 MISS - Maths Industry Seminar Series: NAB
This week, we are delighted to welcome Rachael Lanigan, Quantitative Analyst, Retail Model Development at the National Australia Bank. Discuss with Rachael how your skills will help you enter the job market.
You will hear about careers in bank and finance, how STEM skills are used and which other skills this industry is looking for.
All students and staff are welcome. Light refreshments will be provided at the event.
Organised fortnightly by the Undergraduate programs in Maths, Statistics and Analytics, the Maths Industry Seminar Series showcases the main skills required by industry for STEM related jobs.