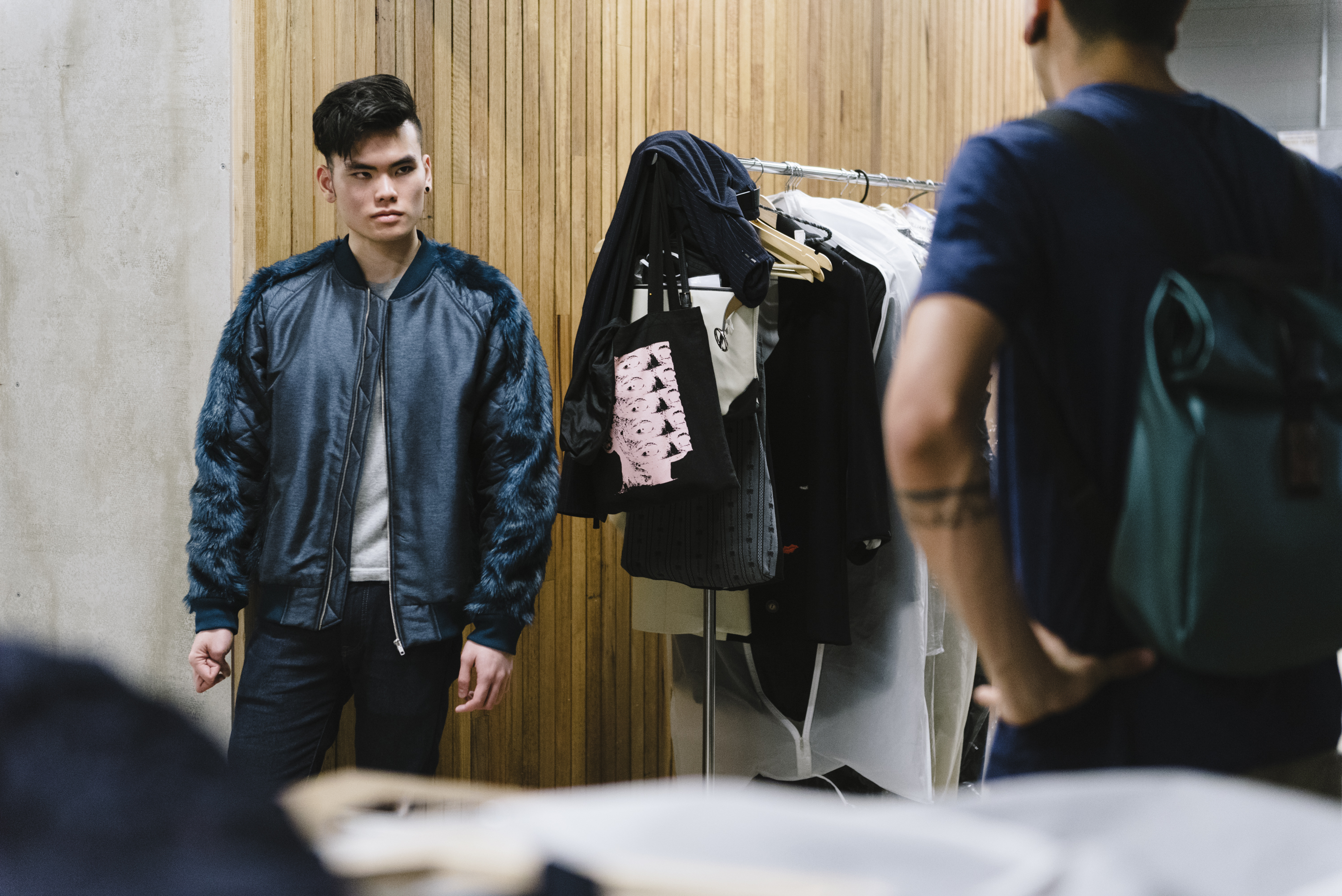 Pop-up Fashion Market
Garments, accessories and textile products from emerging fashion designers, available for preview/pre-sale/license to industry and retail to the public, alongside pre-loved fashion, plus top tunes and food trucks.
Check out the student-designed clothing, accessories and textiles, as well as pre-loved fashion, plus flowers, food trucks and top tunes.
Ready to up your #aesthetic? Garments, accessories, and textile products from emerging RMIT & indigenous fashion designers will be available for preview, pre sale, and license!
The market is hot on the heels of RMIT Catwalk Club's awesome runway show with the Virgin Australia Melbourne Fashion Festival.
And, of course, it wouldn't be a pop-up without your favourite food trucks, flower designers, and tunes...
This event is presented by RMIT Catwalk Club in collaboration with RMIT Creative and Global Indigenous Management Group.
Don't miss out on getting your hands on some unique pieces from emerging designers - register to attend!