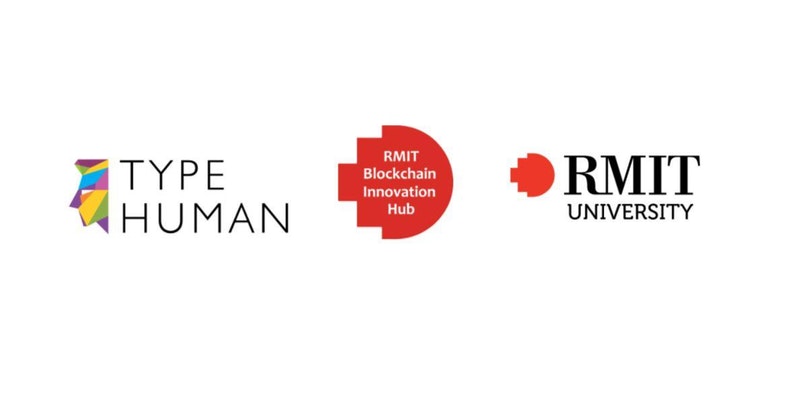 RMIT and Type Human Blockchain: Reclaiming Identity
RMIT and Type Human are supporting the session on Blockchain: Reclaiming Identity as part of Melbourne Knowledge Week.
Identity in the digital age is more than who you are – it's where you spend money, who you chat with, and how you pay your taxes. RMIT and TypeHuman are developing an app to help people take back ownership of their identities – find out how you can protect and reclaim your identity with blockchain technology.
Nick Byrne (TypeHuman), Katherine Noall (CEO, Sphere Identity), Alastair Berg (Blockchain Innovation Hub at RMIT) and Professor Jason Potts (Blockchain Innovation Hub at RMIT) will show you how it can protect you from identity theft, change the ways we use money and transform society.