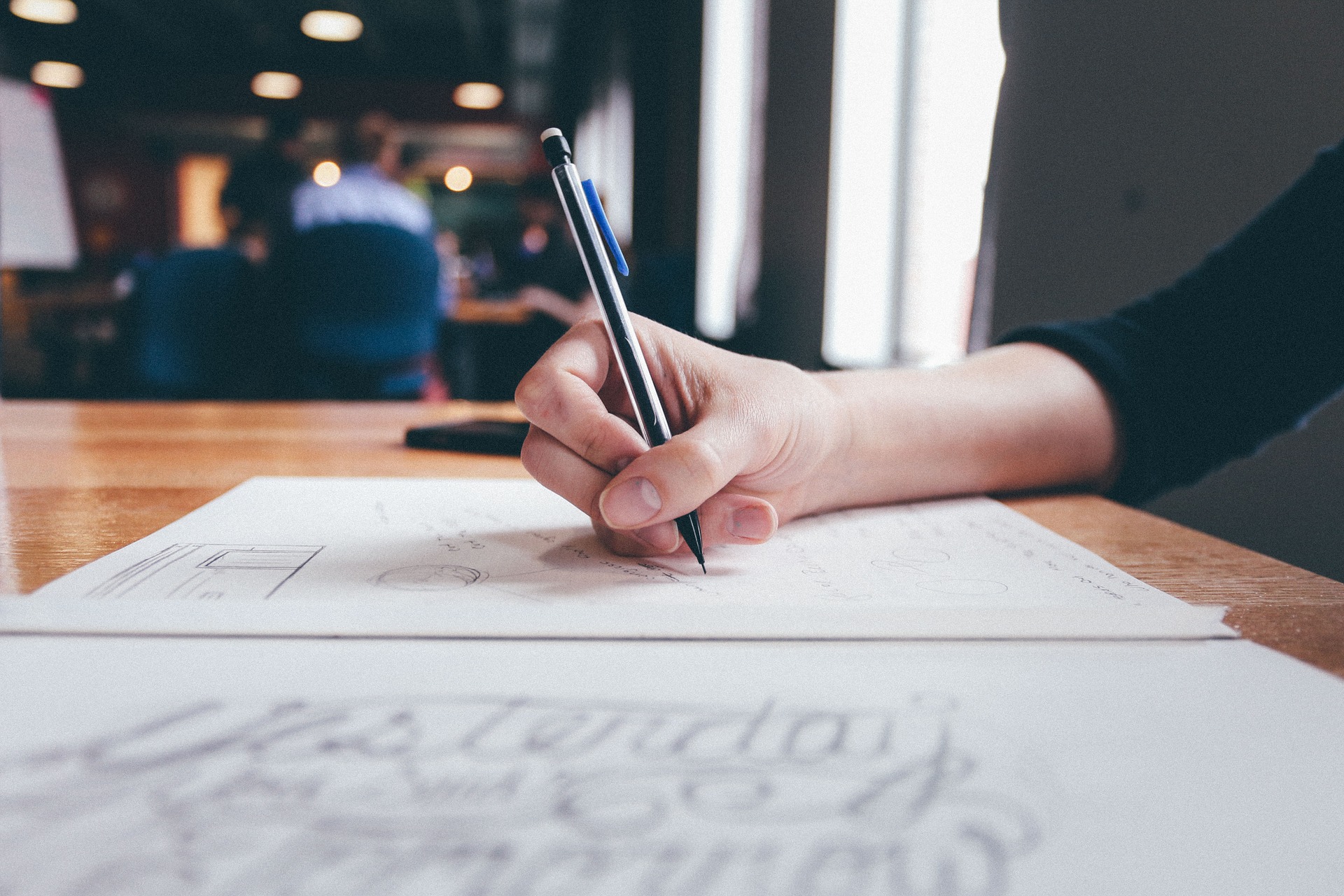 Writing a dissertation in design and the creative arts
PhD Up program
This workshop focuses on the bridge between creative practice and writing research and examines research writing as part of the conceptual research project.
Learning outcomes
Participants will develop strategies to write within creative practice.

Delivery
This is an interactive, face-to-face workshop, which includes group work and discussion.

Designed for
Research candidates within the creative practices.