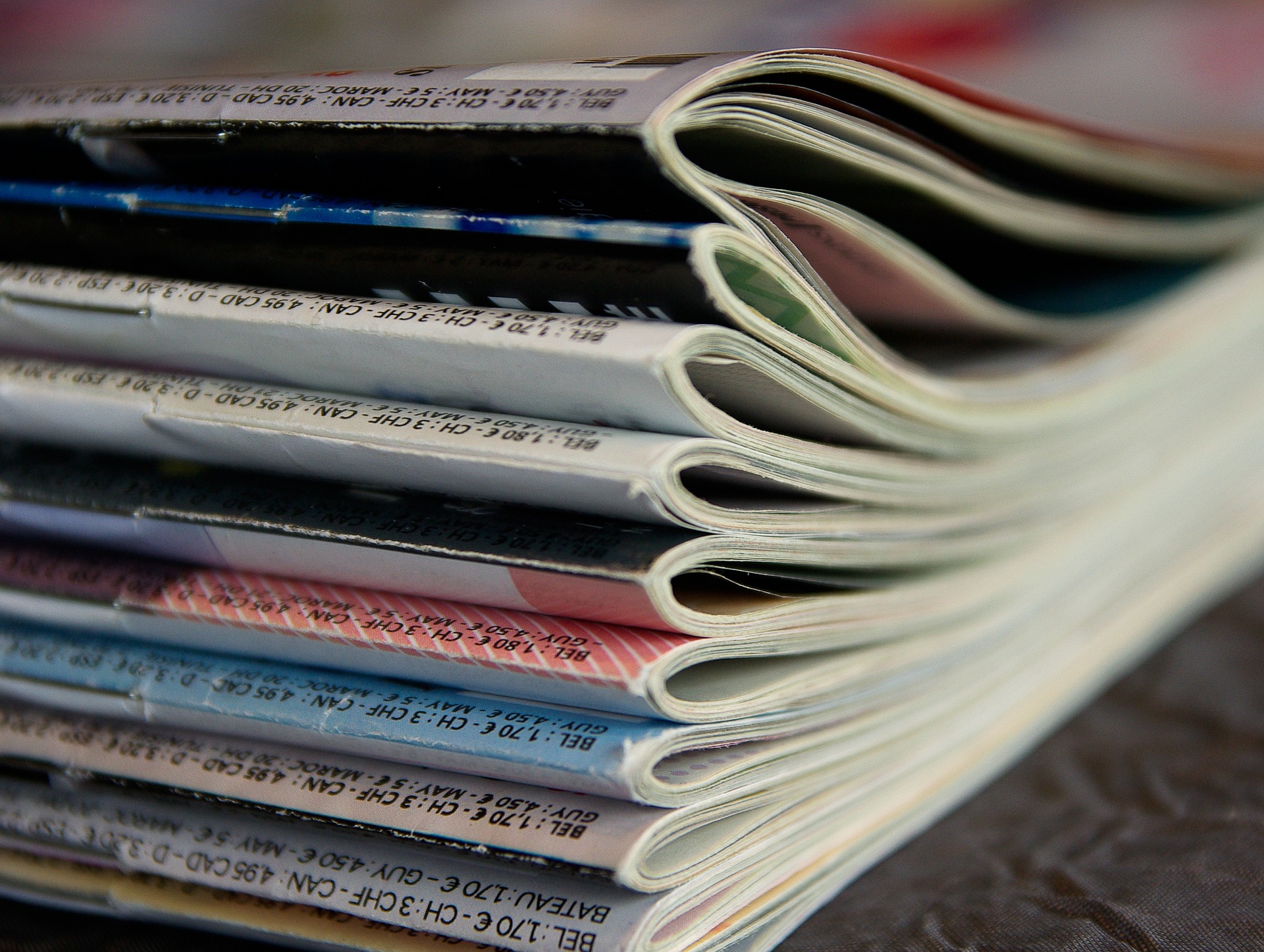 EndNote for your thesis
PhD Up program
This 90 minute workshop for new HDR candidates will provide you with an introduction to EndNote and how to establish good reference management habits from the start of your research.
Learning outcomes
By the end of this workshop you will:
Learn about EndNote bibliographic management software;
Be able to collect, organise and edit references;
Understand how EndNote integrates with Word;
Understand how to safely backup your EndNote library; and
Understand best practice use of EndNote in the research process.
Designed for
Newly enrolled HDR candidates.