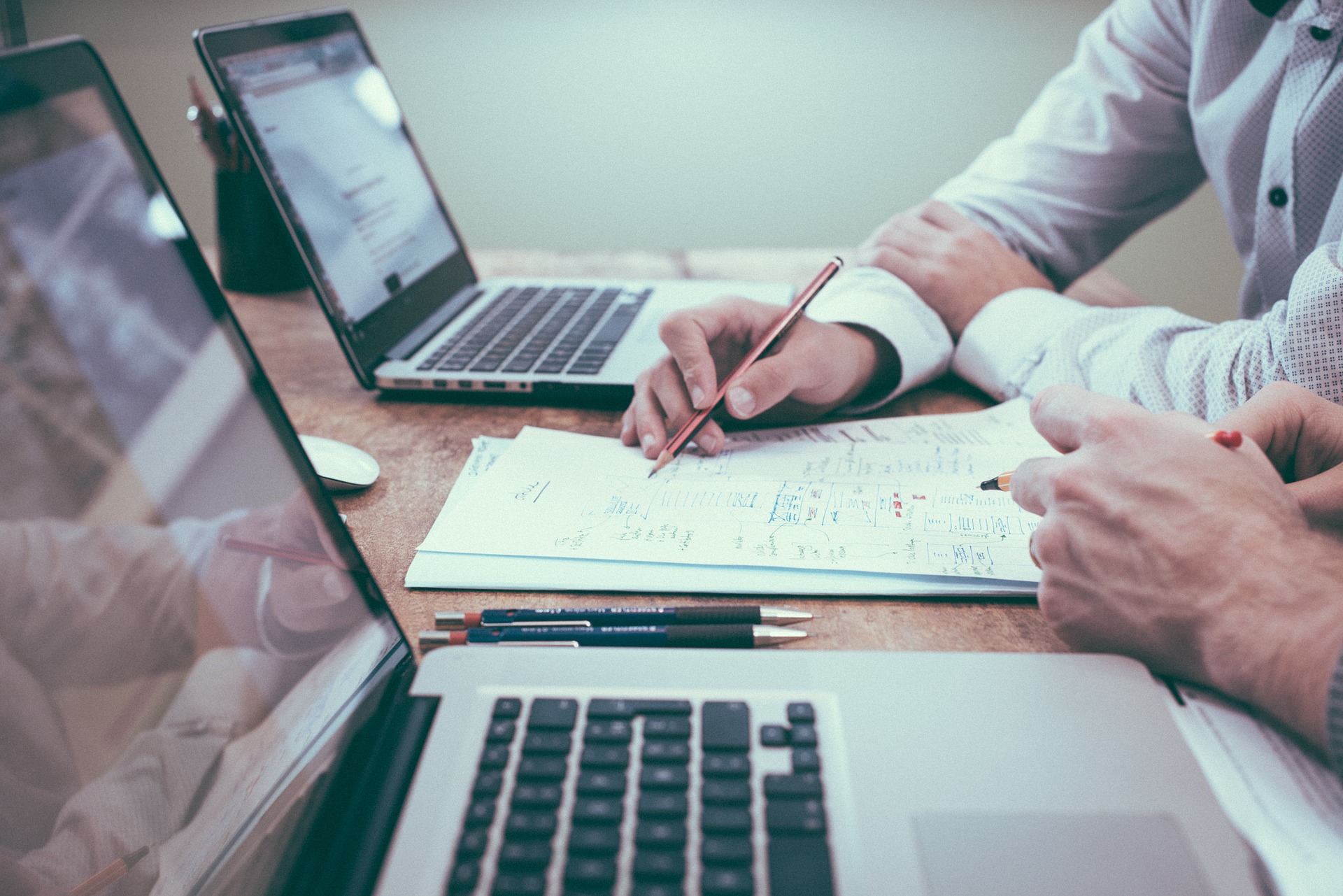 How to write a great Abstract
PhD Up program
The abstract in a research article, conference paper or thesis is essentially the argument in miniature. It plays a crucial role in conveying not just what you're trying to say – the contribution to knowledge – but also its significance or importance. A good abstract is not just short; it's persuasive. This hands-on workshop will examine the key components of abstracts and help you to write your own.
Learning outcomes
By joining this workshop you will be able to:
· Understand the role and purpose of abstracts
· Identify the key components of abstracts
· Adopt techniques to assist with writing abstracts
Designed for
All higher degrees by research candidates.
Facilitator
Dr Robyn Barnacle, School of Graduate Research