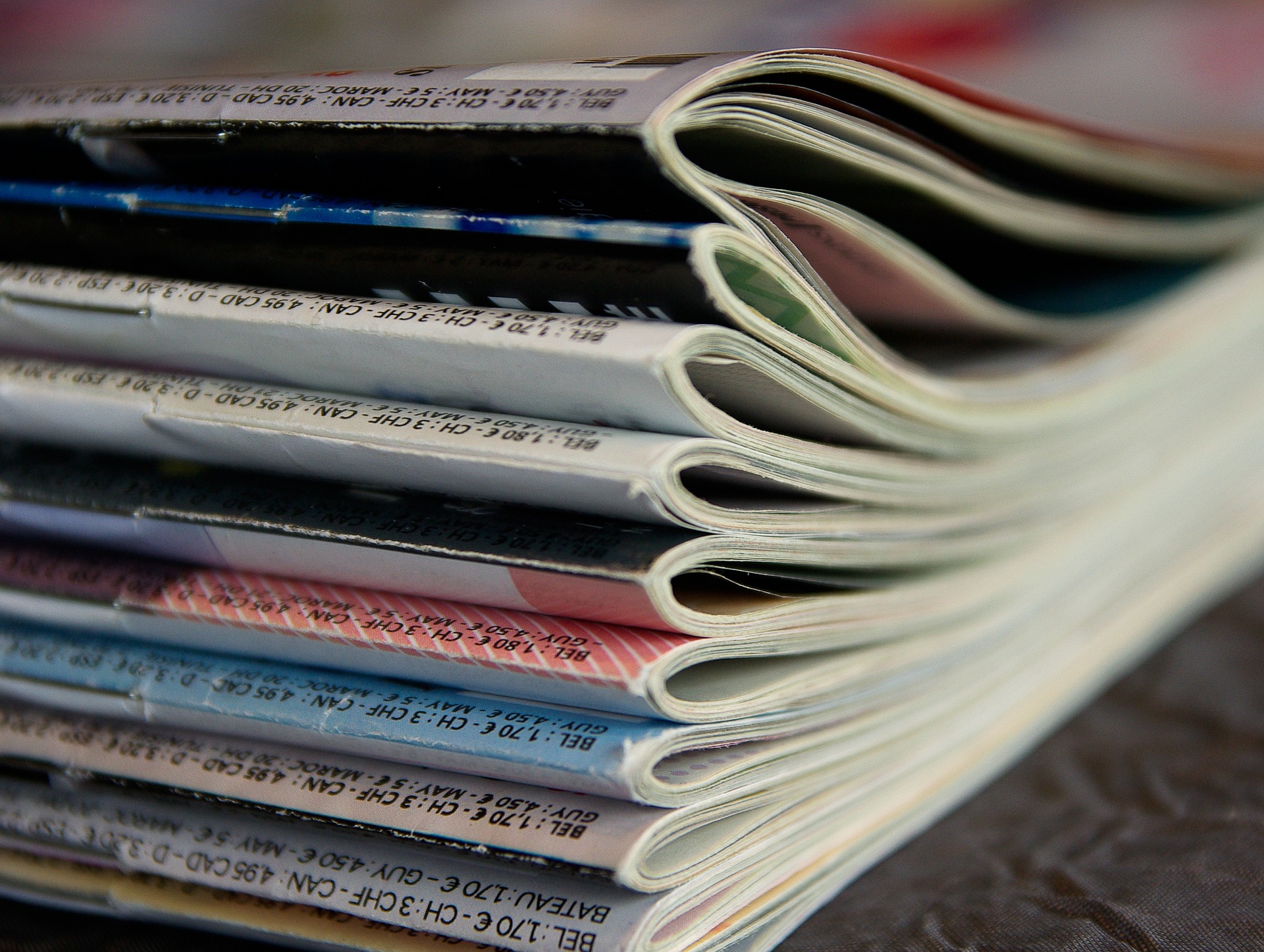 Research data management for the research student
PhD Up program
What is Research Data? And how best to manage it? This workshop explores many of the key concepts and practices that graduate students need to understand about this growing field. An increasingly essential part of academic publication, Research Data Management is more than just good housekeeping - it can be a key to completion and future collaboration.
Learning outcomes
By the end of this workshop you will understand:
Storage issues and what RMIT offers
Privacy and copyright concerns
The expectations of publishers providing data
Reusing and adapting old data vs collecting new data
Collecting and publishing datasets through ANDS (the Australian National Data Service)
Citation and future collaboration.
Designed for
Designed for Higher Degree by Research candidates and their supervisors, this session outlines your legal obligations as a thesis author in relation to privacy. and how you can ensure the protection of your own privacy as well as that of others.