RMIT has a diverse range of clubs to get involved with so you can find your crew. Whether you're interested in surfing, dancing, Indian culture, or just want to learn something new - there is a club for everyone. This year, Clubs Week (previously Clubs Day) will run for three consecutive days offering you a chance to pick and choose the days you attend.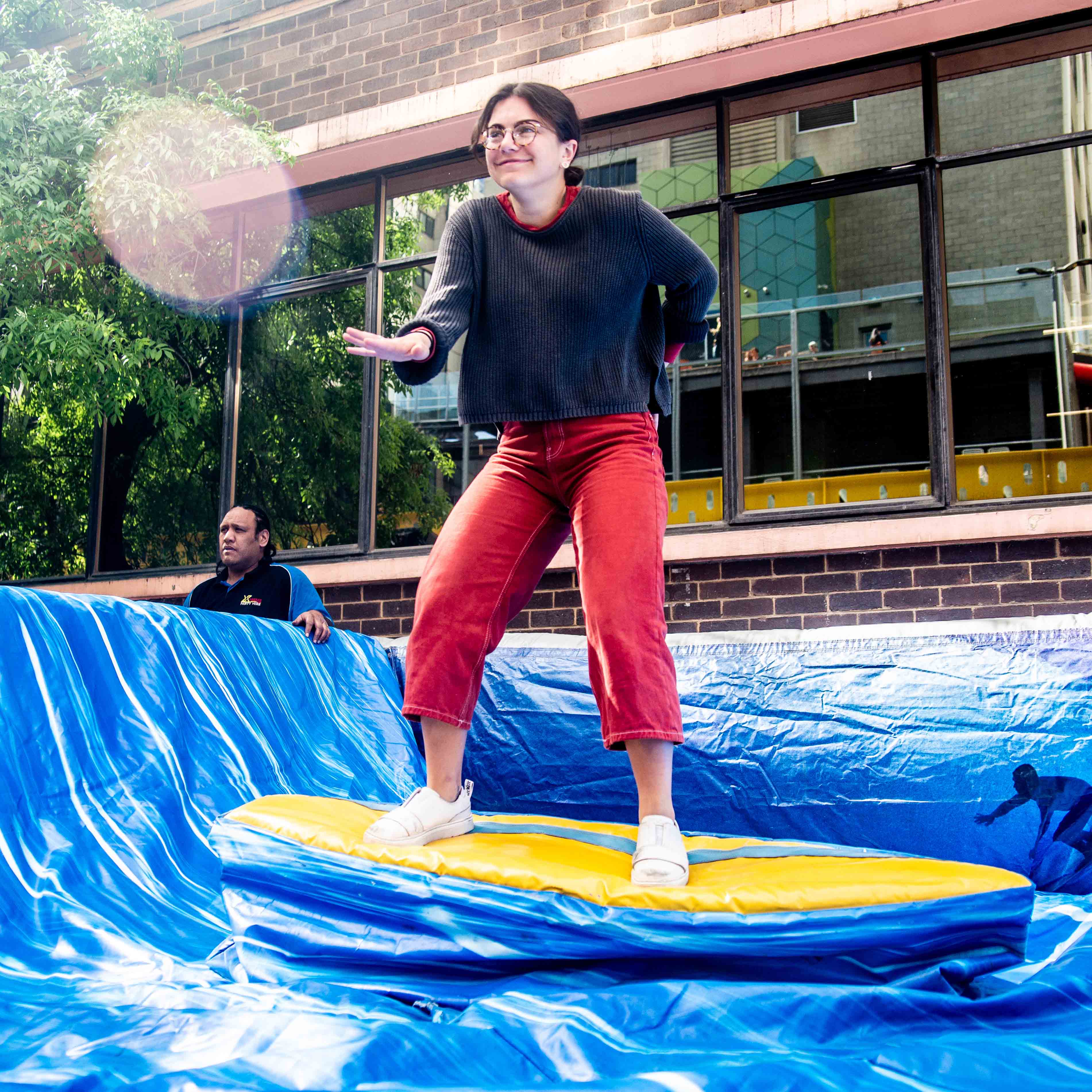 Tuesday 5 March - Active & Sports Clubs
Our first day will showcase all our Active & Sports clubs – we're talking outdoor adventures, surfing, scuba diving, basketball, dodgeball, and everything in between. Come along to learn and experience the different active clubs on offer.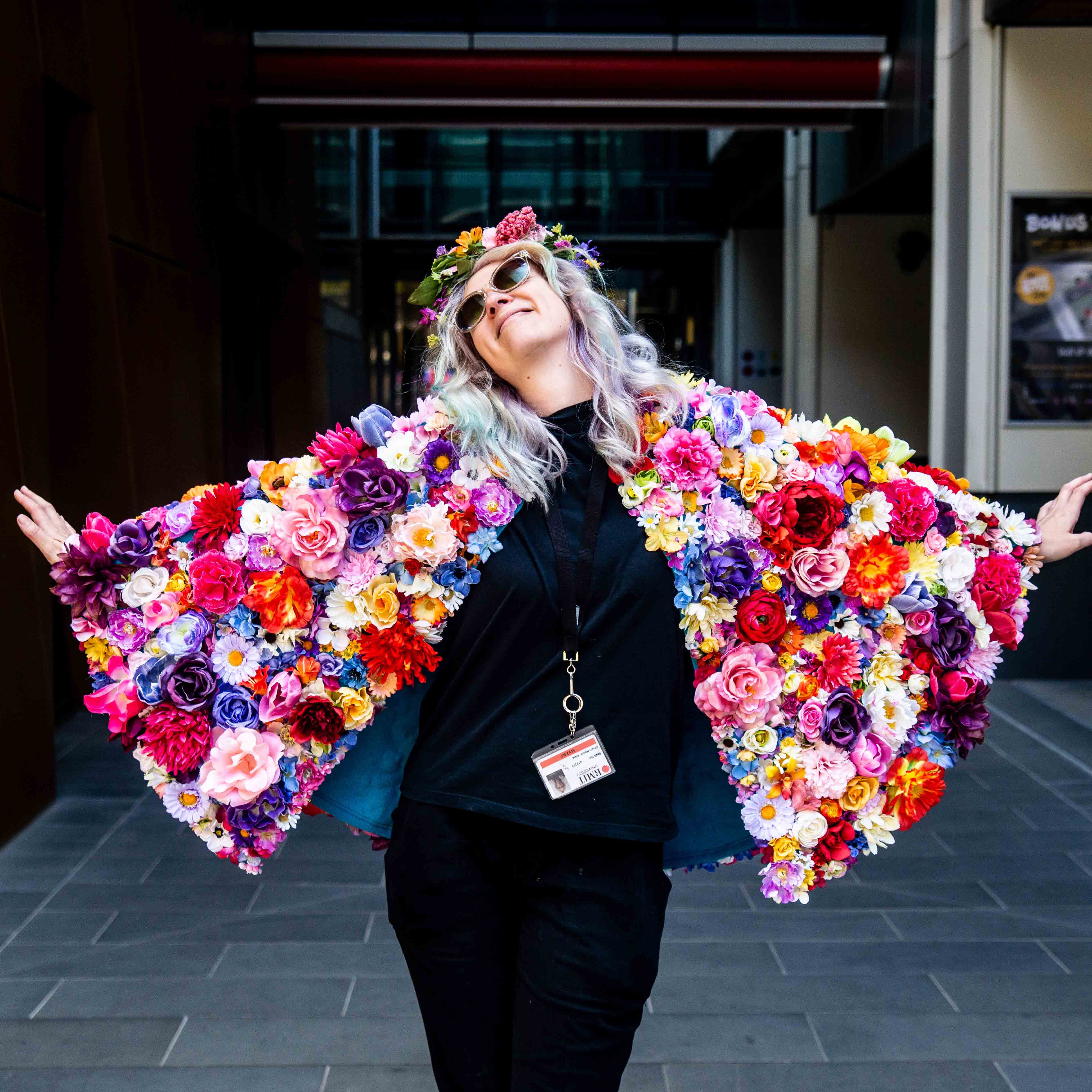 Wednesday 6 March - Creative Clubs
Our second day is all about our Creative clubs – think dance, art, music, and more performing arts than you can imagine. Come along to see and experience the different creative clubs on offer, and how you can get involved.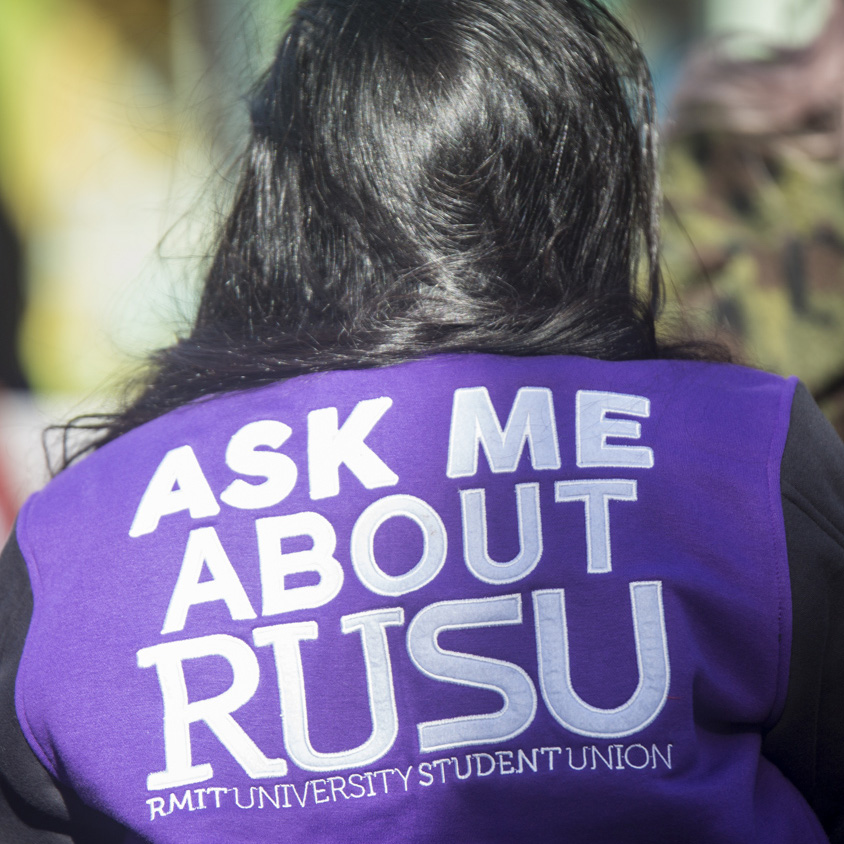 Thursday 7 March - RUSU - Academic, Cultural, Political, Social, and Spiritual Clubs
Our third day will showcase all the RUSU clubs – Academic, Cultural, Political, Social, and Spiritual. Come along to learn about your student union, and experience all the diverse clubs on offer to get involved with.
Make sure you activate your ticket to be a part of the action; and remember, you only have to sign up once for the week-long event.