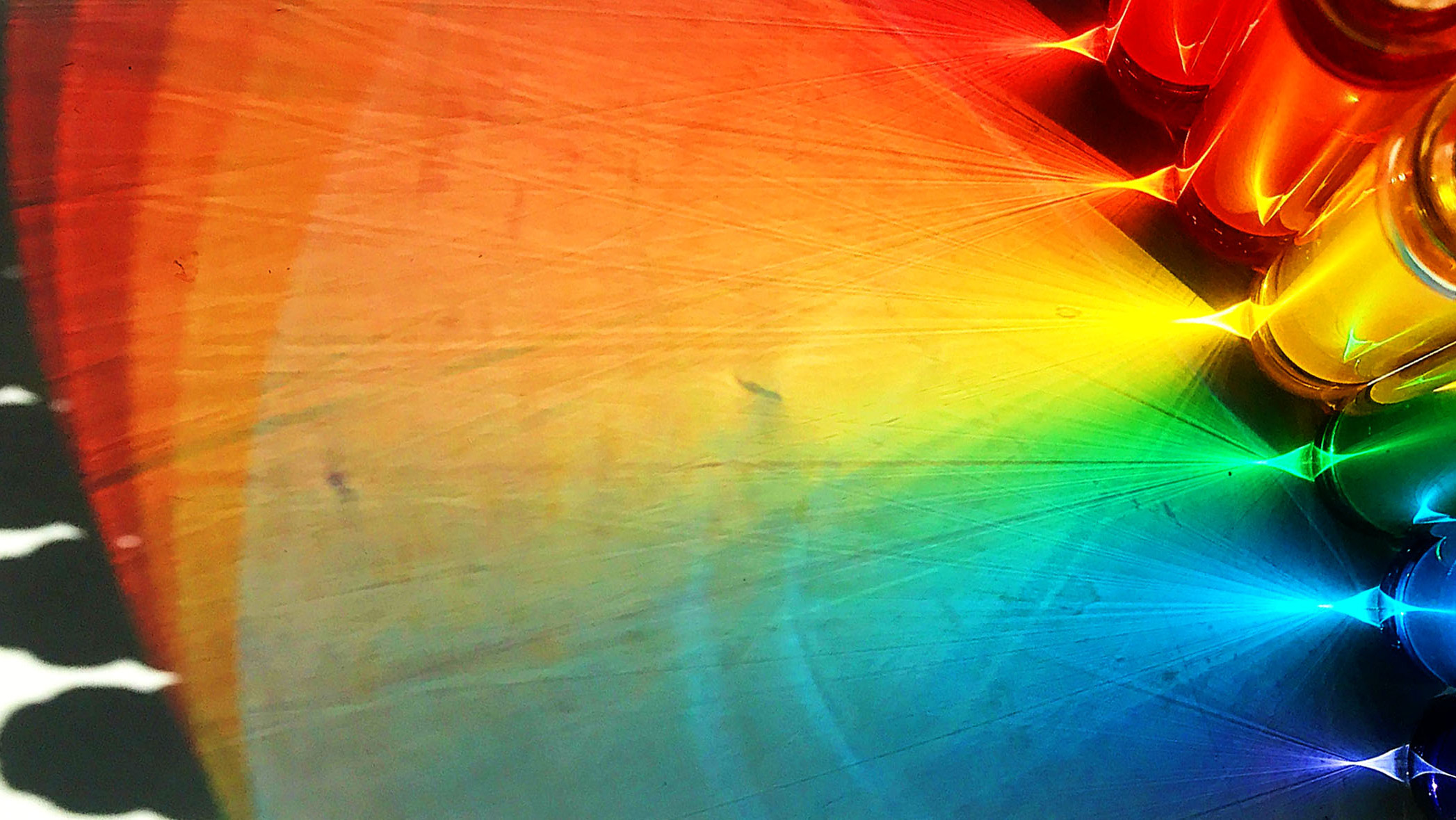 Justice and protection for all
On the eve of International Day Against Homophobia, Transphobia and Biphobia 2019, RMIT Social & Global Studies Centre welcomes an incredible panel of speakers for our next seminar, Justice and Protection for All: Research & policy priorities for LGBTQI communities.
We invite you to join us as Joe Ball (CEO, Switchboard), Brenda Appleton, OAM (Co-Chair, Victoria LGBTI Taskforce), Nur Warsame (Imam & welfare advocate for LGBTQI+ Muslims), and Angela Dwyer (Associate Professor, Police Studies, University of Tasmania) share their insights and vision for contemporary LGBTQI lives and social justice.
Observed on May 17, IDAHOBIT aims to raise awareness of LGBTQI rights violations and promote the work of the people advocating for social justice for the community.
Events are held on May 17 worldwide to raise the global awareness of violence, discrimination, and repression of LGBTQI communities, creating avenues for action and engagement with the media, policymakers, public opinion, and wider society.
The violation of LGBTQI rights happens in a diverse range of social, religious, cultural, and political contexts. The events supporting IDAHOBIT offer an opportunity for global impact, as we gather to raise the visibility of these injustices.
Speakers
Joe Ball - CEO, Switchboard
Brenda Appleton - Co-Chair, Victoria LGBTI Taskforce
Nur Warsame - Imam & welfare advocate for LGBTQI+ Muslims
Dr Angela Dwyer - Associate Professor, Police Studies, University of Tasmania
Panel chair
Prof. Katherine Johnson - Director RMIT Social & Global Studies Centre