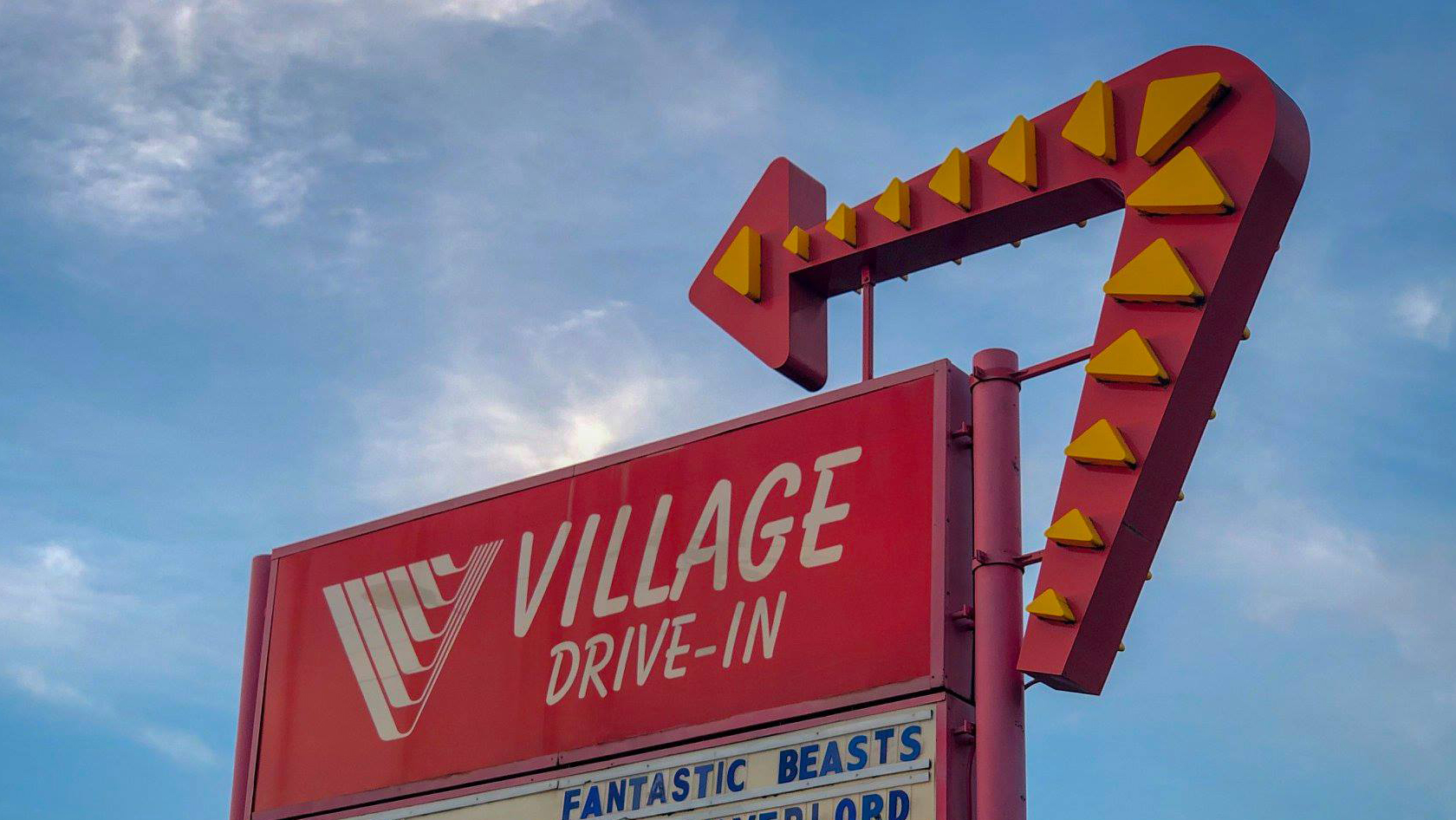 Melbourne Queer Film Festival and RMIT
Soiree featuring a special performance, canapes and drinks followed by a screening of the 2019 Melbourne Queer Film Festival Australian short films.
The Melbourne Queer Film Festival with RMIT University is proud to present a special screening of this year's festival's Australian shorts as part of RMIT's Pride Week. This screening will bring together a collection of films showcasing new and returning Australian filmmaking talent. These exciting voices and stories take on subjects as diverse as coming out and running away from a dangerous cult, a confidant that is very 'fishy', a feminist protest in a small country pub and a young man grappling with an evangelical church and his emerging desire for men.
Films featured:
Sammy the Salmon Dir: Jake Shannon, 2018, 6 mins
Cherry Season Dir: Joshua Longhurst, 2018, 13 mins
Joy Boy Dir: Stef Smith, 2018, 9 mins
Great Again Dir: Kirrilee Bailey, 2018, 6 min
Shepherd Dir: Clay Waddell, 2018, 11 mins
Ladies Lounge Dir: Monique Bettello, 2018, 8 mins
Broken Dir: Stevie Cruz-Martin, 2018, 10 mins
Bodies Dir: Laura Nagy, 2018, 15 mins
Jupiter Dir: Michael Zito, 2018, 13 mins
Total run time: 91 mins
Performance by Elizabeth prior to the screening
The screening will also feature a performance by music artist Elizabeth. Check out Elizabeth on Facebook and Instagram.
Restricted to people 18 years and over