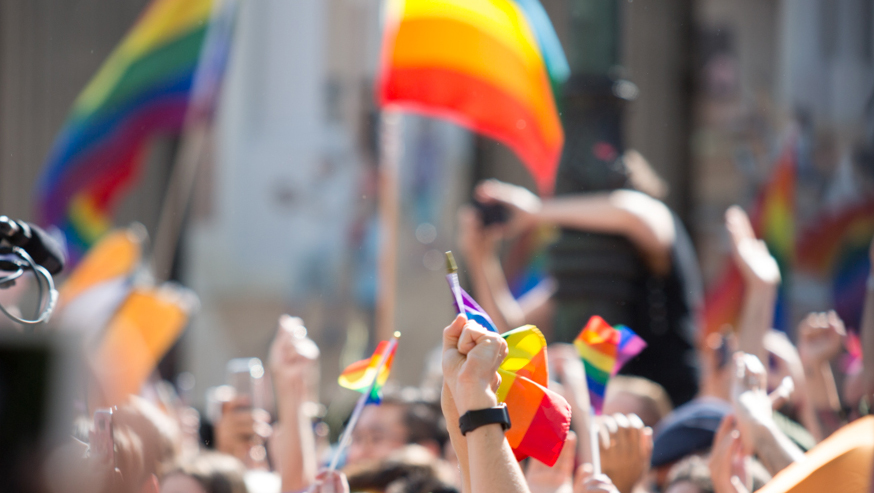 IDAHOBIT* workshop with Undercurrent Victoria
Undercurrent is a nonprofit organisation focused on community education, building healthy relationships and challenging the attitudes, beliefs and actions that enable violence, with an emphasis on intimate partner/family violence, violence in LGBTIQ+ relationships, and gendered violence.
This two hour workshop aims to break down myths about LGBTIQ+ people and relationships, frameworks for understanding violence in LGBTIQ+ communities (including the impacts of hetero and cisnormativity), support for people who have experienced violence and/or discrimination and how to be a better ally.
RSVP to secure your spot and please present your RMIT student card on the day.
*International Day Against Homophobia, Transphobia and Biphobia