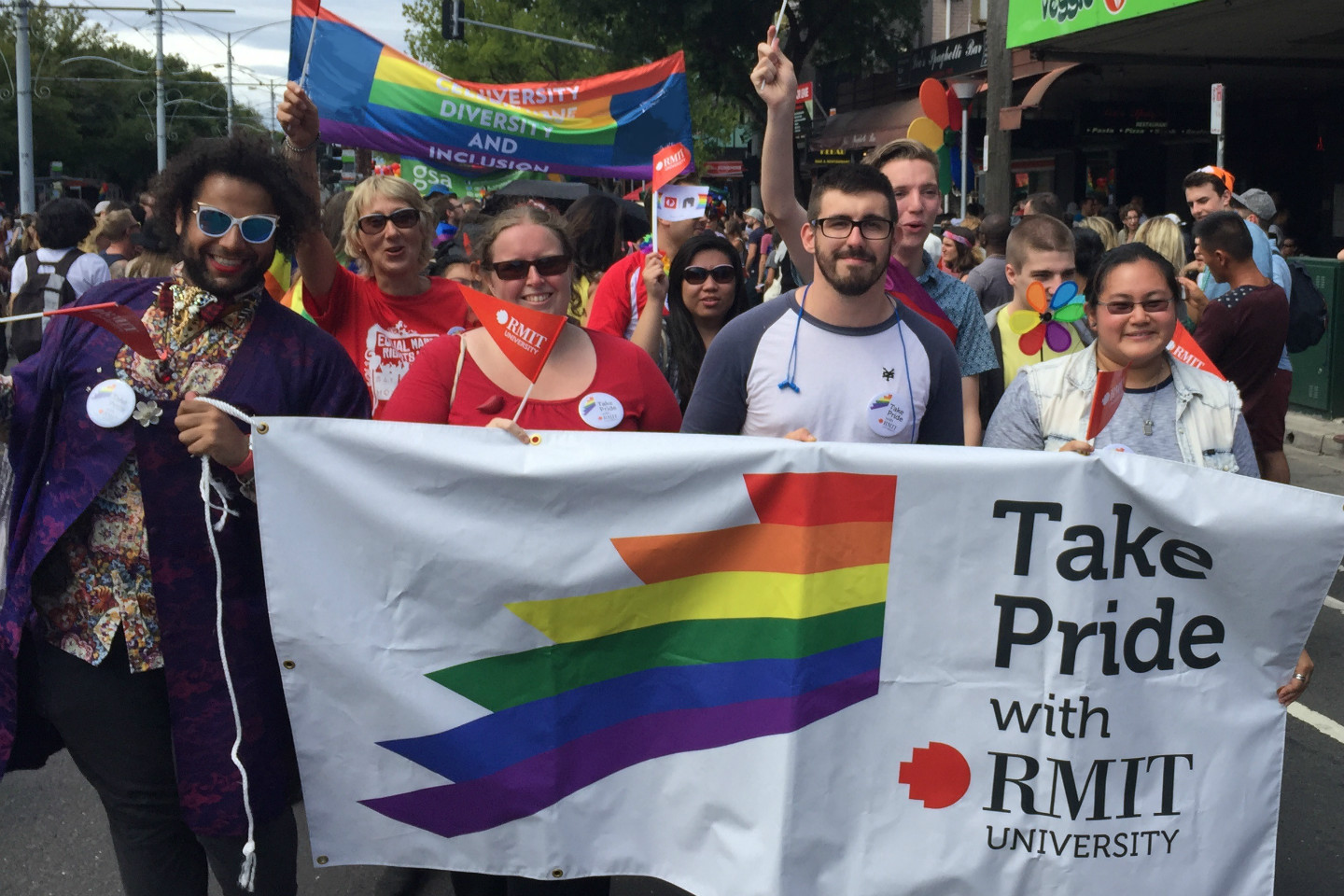 Pride Week industry marketplace
During Pride Week 2019, RMIT is hosting an industry marketplace, inviting students to explore and discuss career options with LGBTIQ+ inclusive employers.
An opportunity to discuss career options knowing they will be welcomed and included by their employers.
Stalls will include:
Thorne Harbour Health
Medibank
Wear it Purple
Xero
Envato
Undercurrent Victoria
GLOBE
and more to come...