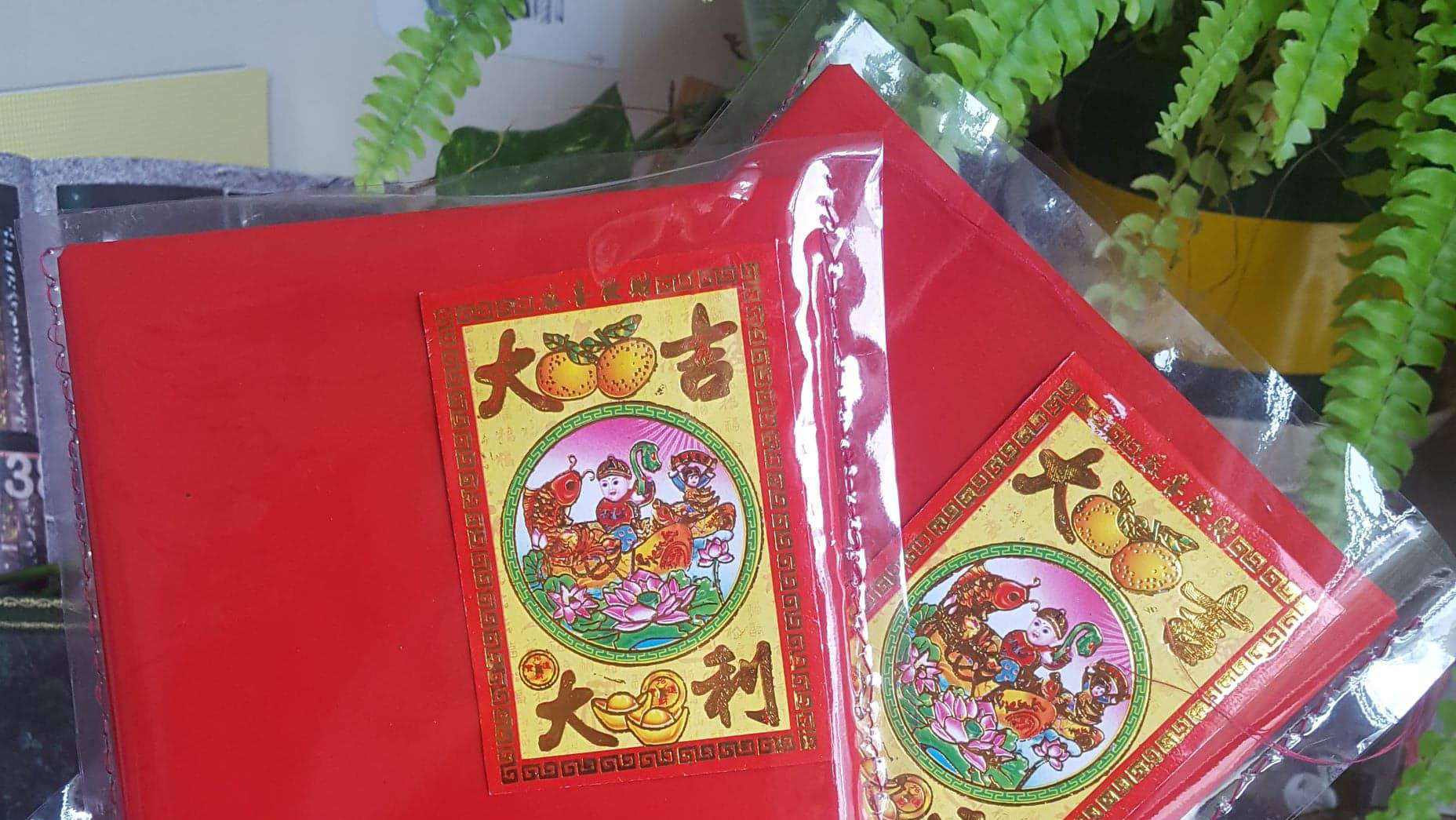 RMIT Pride Week: Red Pocket Press zine workshop
Red Pocket Press presents 'Yummy!' a zine workshop exploring your feelings and memories about food. Come along to talk about food, learn how to make a zine and eat your favourite Asian snacks together.
A celebration of the Queer Lunar New Year through zines, art and food. We share stories of queer Asian histories, ancestry and family in the diaspora.
Materials and snacks will be provided. No zine-making experience needed.
Please register to secure your spot and bring your RMIT student card on the day.
Instagram: @redpocketpress
"红包出版社"推出《好吃!》小报工作坊。让我们一起来探索美食的感受与回忆。欢迎参加,一起来谈谈美食,学学如何编撰小报,尝尝你喜欢的亚洲小吃。这是我们通过小报、艺术和美食来庆祝酷儿农历新年。我们可以一起分享亚洲酷儿的历史、家族和家庭的故事。我们会为你准备所需的材料和点心。你不需要有编撰小报的经验 。我们的工作坊优先考虑LGBTIQ人士,及亚裔、移民和有色人种。活动地点是在库林族乌伦结里的土地上举行。这里曾经是,永远是,原住民的土地。
Red Pocket Press xin vui lòng giới thiệu 'Yummy!/Ngon quá', một hội thảo chuyên đề về zine và chủ đề về khám phá cảm giác và ký ức về thức ăn. Xin ban tham gia với chúng tôi học cách làm zine, thảo luận về thực ăn và cùng nhau ăn thức ăn nhẹ từ Châu Á.
Vật liệu và đồ ăn nhẹ sẽ có sàng, và ban không cần phải biết cách làm zine.
Hội thảo này sẽ ưu tiên chọn lựa người châu Á của cộng đồng LGBTIQ+, người di cư, sinh viên quốc tế và POC.
Red Pocket Press là một bữa tiệc để kỷ niệm Queer Tết Ta thông qua zine, nghệ thuật và thức ăn. Chúng tôi sẽ chia sẻ những câu chuyện về lịch sử của cộng đồng người châu Á queer, của tổ tiên và gia đình của cộng đồng người di cư.
Sự kiện này sẽ diễn ra trên vùng đất nước Kulin Nations bị đánh cắp. Đất nước không quên. Đã là đất thổ dân, mãi mãi là đất thổ dân.