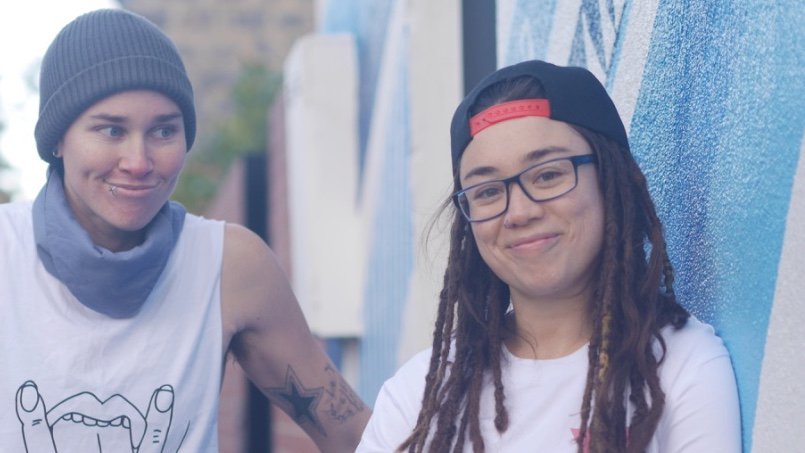 Trans and Gender Diverse Gym Workshop
Coach Bowie Stover (They/Them) from Fearless Movement Collective will take participants on a journey into the mysterious and often intimidating world of the gym.
Come along as Bowie explains how to use gym equipment correctly to avoid not only the dreaded gym fail but also injury.
Followingthe gym walkthrough, Bowie will lead participants in an interactive movement workshop designed to improve reduce pain, improve mobility and build strength throughout the thoracic spine and upper back. This session will be particularly beneficial for those that chest bind and also any person that spends extended periods of time sitting, which lets face it, is most of us these days.
By the end of these sessions, participants will walk away with a plan on how they can safely begin training as well as a guide on how to improve movement and reduce pain and discomfort in their backs.
Our definition of trans and gender diverse is inclusive of transgender, non-binary and genderqueer folk.
All bodies and all levels of fitness welcome.
What to wear:
Anything comfortable that you can move around in. Gender neutral change rooms and toilets available on site.
Accessibility:
We acknowledge that this event requires physical activity and may not be fully accessible to people of all abilities. If you have any accessibility requests please email inclusion@rmit.edu.au
For more information visit: