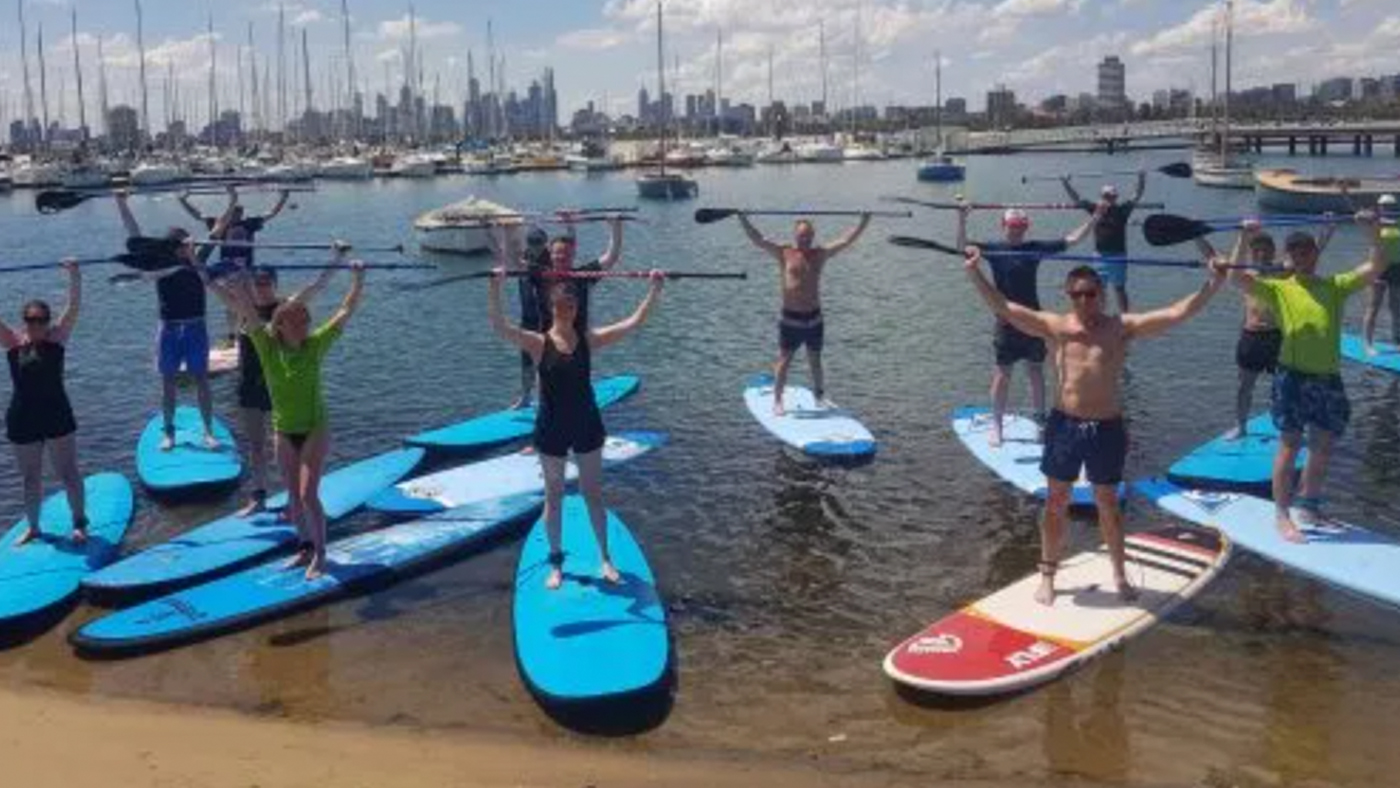 Active Outdoors - Stand Up Paddle Boarding
Get active outdoors with RMIT Sport. Start your day with a paddle at St Kilda Beach.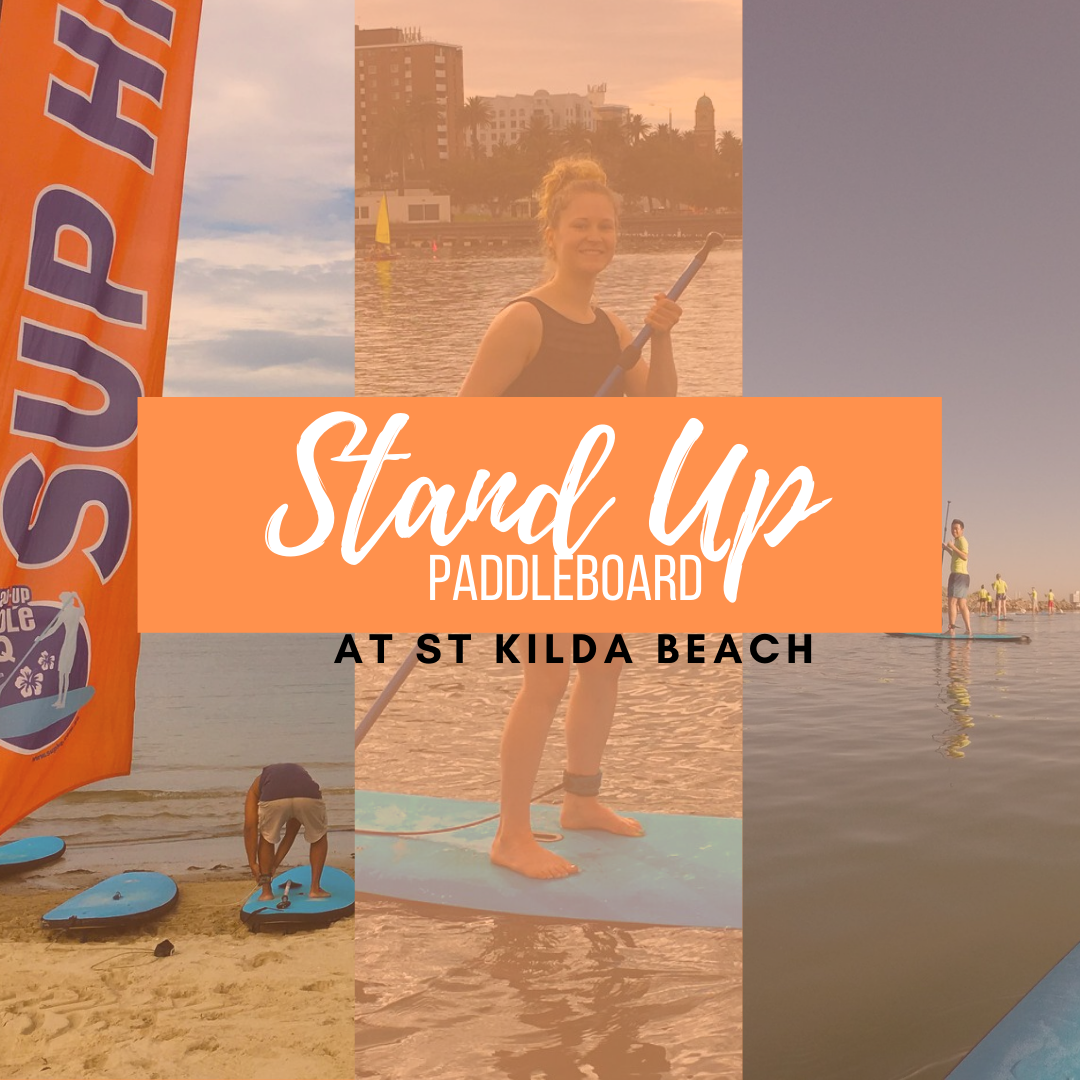 Join other RMIT students and start your day off with a paddle at Melbourne's iconic St Kilda Beach.
Choose from four dates:
Wednesday 25th November
Friday 4th December
Friday 11th December
Friday 18th December
When: 8:00am (the morning is the best time to go, low winds and a great way to start your day)
Where: Stand Up Paddle HQ St Kilda
First time time trying out SUP? Don't worry, Stand Up Paddle HQ provides trained intructors to get you feeling confident on the water.
$10 includes board and paddle hire.
If you have any questions, please contact sport@rmit.edu.au