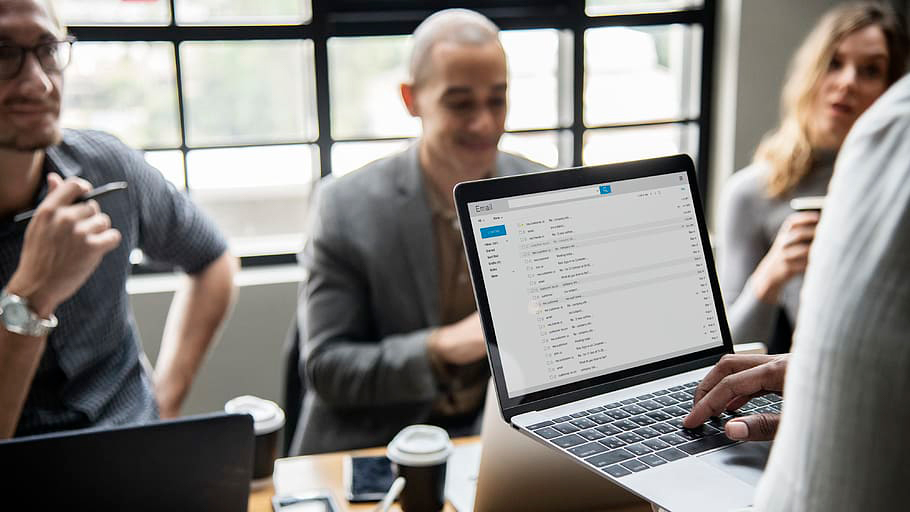 Developing your online researcher profiles
PhD Up program for research candidates
This workshop aims to provide an understanding of the importance of developing your online researcher profiles and branding.
It will provide an overview of how to develop effective and complimentary research and professional profiles to support your career.
An outline of the specific benefits and differences between the following profiles will be discussed:
Scopus, Web of Science and Google Scholar profiles
Learning Outcomes

You will understand the important elements in creating effective and complimentary research and professional online profiles.
Designed for
Current HDR candidates at RMIT University
Facilitators
Joint workshop by RMIT University Library Research Services and RMIT University Careers
Facilitated by Anita Zagame (Careers), Michelle Matheson and Tristan Badham (University Library).
Contact
Michelle Matheson michelle.matheson@rmit.edu.au