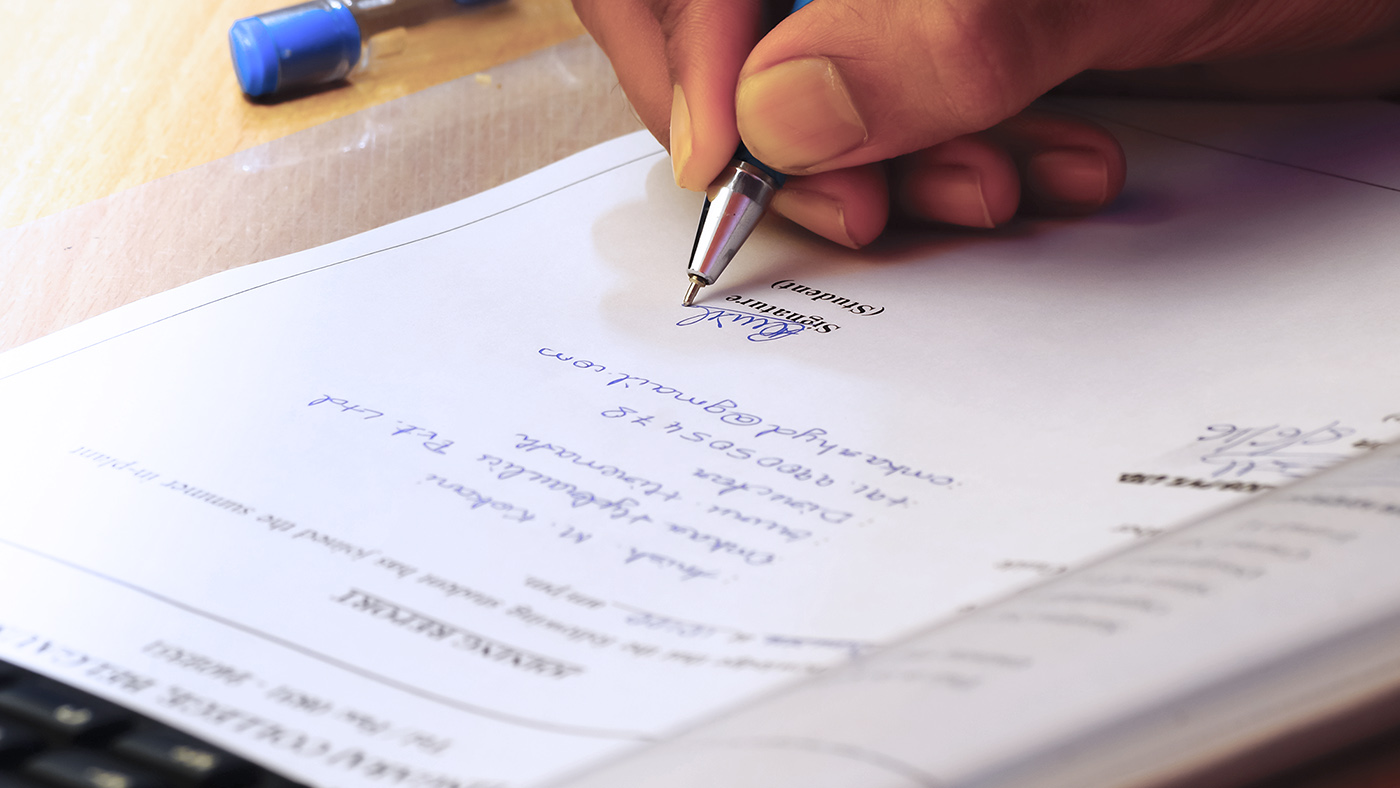 Strategic Publishing Webinar
PhD Up program for research candidates
Applying strategic measures when considering publishing, promoting and tracking your research are important academic decisions.
This 60 minute online webinar is for RMIT University HDR candidates.
This webinar will introduce you to some publishing issues to consider such as setting objectives, tips for planning your publication and identifying relevant publications. It will also introduce you to how to promote and track your research and publications.
This session is also available via a self-paced online module.
Learning Outcomes
By the end of this workshop you will:
Be able to set publishing objectives
Be able to identify relevant publications
Promote and track your research and publications
Designed for
RMIT University HDR candidates interested in publishing their research.
Facilitators
RMIT University Library Research Services
Contact
Michelle Matheson michelle.matheson@rmit.edu.au
More events for research students