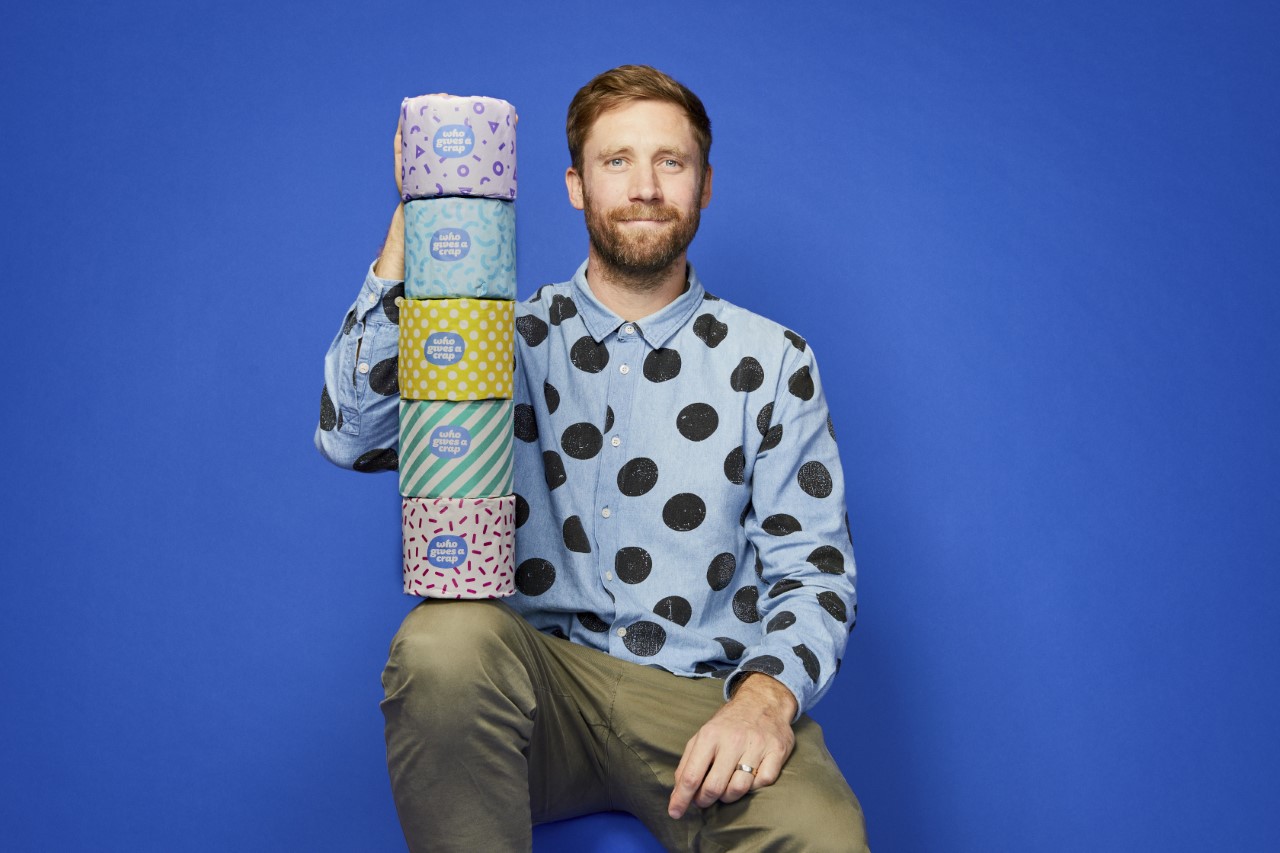 In Conversation: Who Gives a Crap
Join us for a unique conversation between engineer and economist turned social entrepreneur; co-founder and CEO of Who Gives a Crap, Simon Griffiths and Warlpiri woman, freelance journalist, 2020 Dreamtime Media Person of the Year and RMIT alumnus, Rachael Hocking.
Rachael will chat to Simon about his motivation to increase access to clean drinking water and toilets and how that evolved into a toilet paper company, one that donates 50 per cent of its profits to help build toilets and improve sanitation in the developing world.
The pair will also discuss their experiences in seeking out and making the most of opportunities, how they've overcome adversity and their thoughts on social change over the past few years.
Want to be part of the conversation? During the session you'll be able to submit your questions to the Q&A chat!
This session is free and delivered fully online to all RMIT students and staff across our campuses.
Grad Fest is a curated series of events and activities in the lead up to the Graduation Ceremony with a focus on resilience, wellbeing, career readiness and remaining connected to the RMIT community!