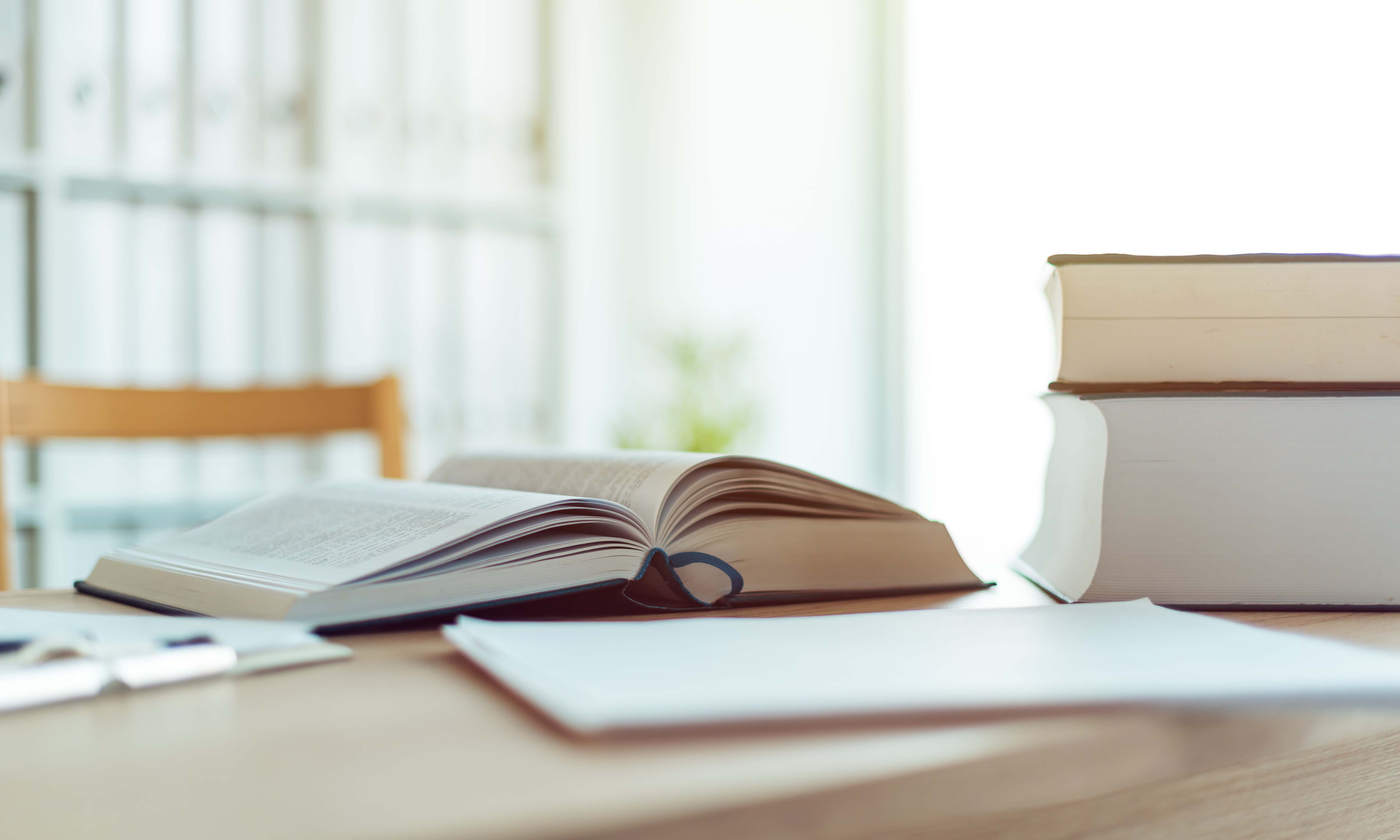 PhD Up – How to fix your writing troubles
Doctoral-level writing can be a challenge—juggling time pressures, innovative research, competing demands, and a lot of sophisticated, polished, original words. This workshop offers you tools for successful writing, in planning, editing and managing your writing tasks.
This workshop gives advice on thinking and writing, taking feedback, and finding your voice. Suitable for researchers who have passed confirmation of candidature, the masterclass includes the opportunity to make progress on your current research project and practice effective writing techniques by also included dedicated time. In addition, you will have opportunities to ask specific questions.
About the facilitator
Dr Katherine Firth has been developing postgraduate research writers for over a decade. A co-founder of the award-winning Thesis Bootcamp program, she maintains a writing blog Research Degree Insiders, and is regularly featured on platforms such as The Thesis Whisperer, Times Higher Education blog and the LSE Impact blog.
Contact
If you have any questions, email research.ed@rmit.edu.au.