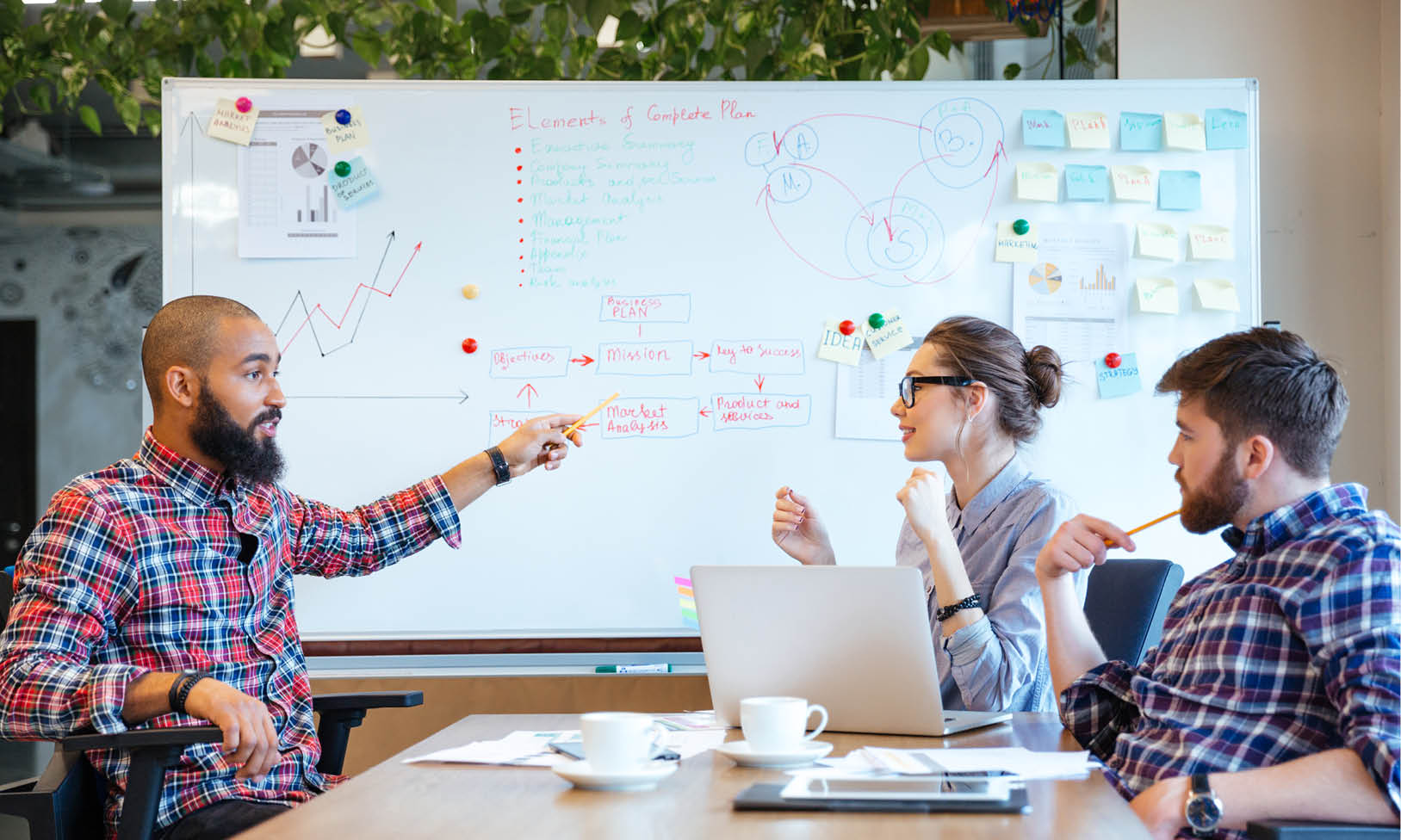 PhD Up – Take Charge of your Career
A series of two workshops that will equip you to leverage your expertise in academic research into a career, whether inside or outside the university sector.
This is a series of two workshops taking place on Monday 6 and Tuesday 7 December, between 1pm -5pm on both days. There are strictly limited places available for this workshop.
This workshop will cover:
How to be strategic, proactive and effective in planning and developing a career from a base in academic research
How to progress from mapping your individual career paths based on your strengths and preferences, to identifying 'what's out there'
How to build the contacts and capabilities to pursue target options successfully.
How to market yourself, establish networks and develop transferrable skills suited to specific career choices
These two workshops will build awareness and provide strategies and tools to enable you to take effective charge of your own career development. You will leave the workshops with a clear understanding of how to plan, pursue and develop their preferred career paths. The program will also create a platform for you to establish peer mentoring relationships with other research candidates that can continue beyond the workshop.
Who is this workshop for?
Please note this workshop is only available to candidates who have completed Confirmation of Candidature, and who are available to attend both days of the workshop.
Contact
If you have any questions, email research.ed@rmit.edu.au.