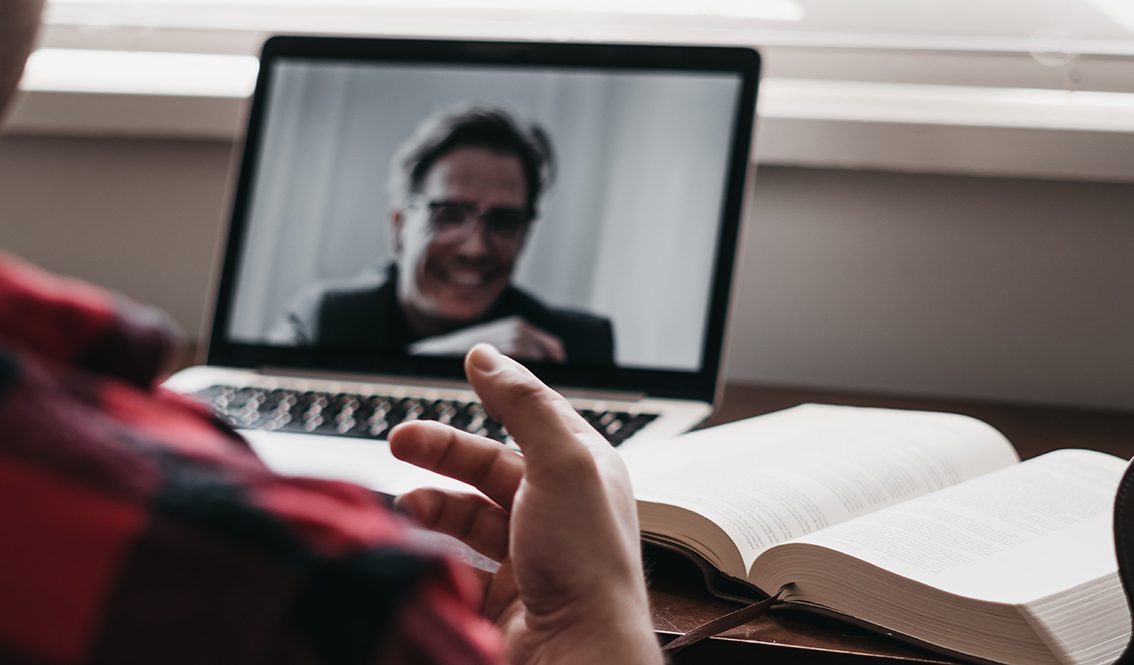 Connect for well being is a new and exciting group for RMIT students aged 17-30 who want to get more connected and get social.
Lockdown and online learning has been a tough task and many are feeling disconnected.
This online group will enable students to meet in an informal way via Teams and have some fun together and hopefully form some lasting friendships.
The small group setting will allow participants to contribute in a safe setting. Participant numbers will be capped at 8. Sessions will be facilitated by counsellors Yvonne Yoong, Elizabeth Matjacic, Emma Abeyaratne and Alice Barker ( two rotating facilitators per session).
Each week, we will have a different theme and online games to play. Themes include books, movies, tv shows, food, fun things to do in Melbourne, holidays, pets and music.
Facilitators and group members will share a conversation on the topics and get to know each other in a relaxed way.
This is a closed group and participants will need to register via the link or email elizabeth.matjacic@rmit.edu.au.