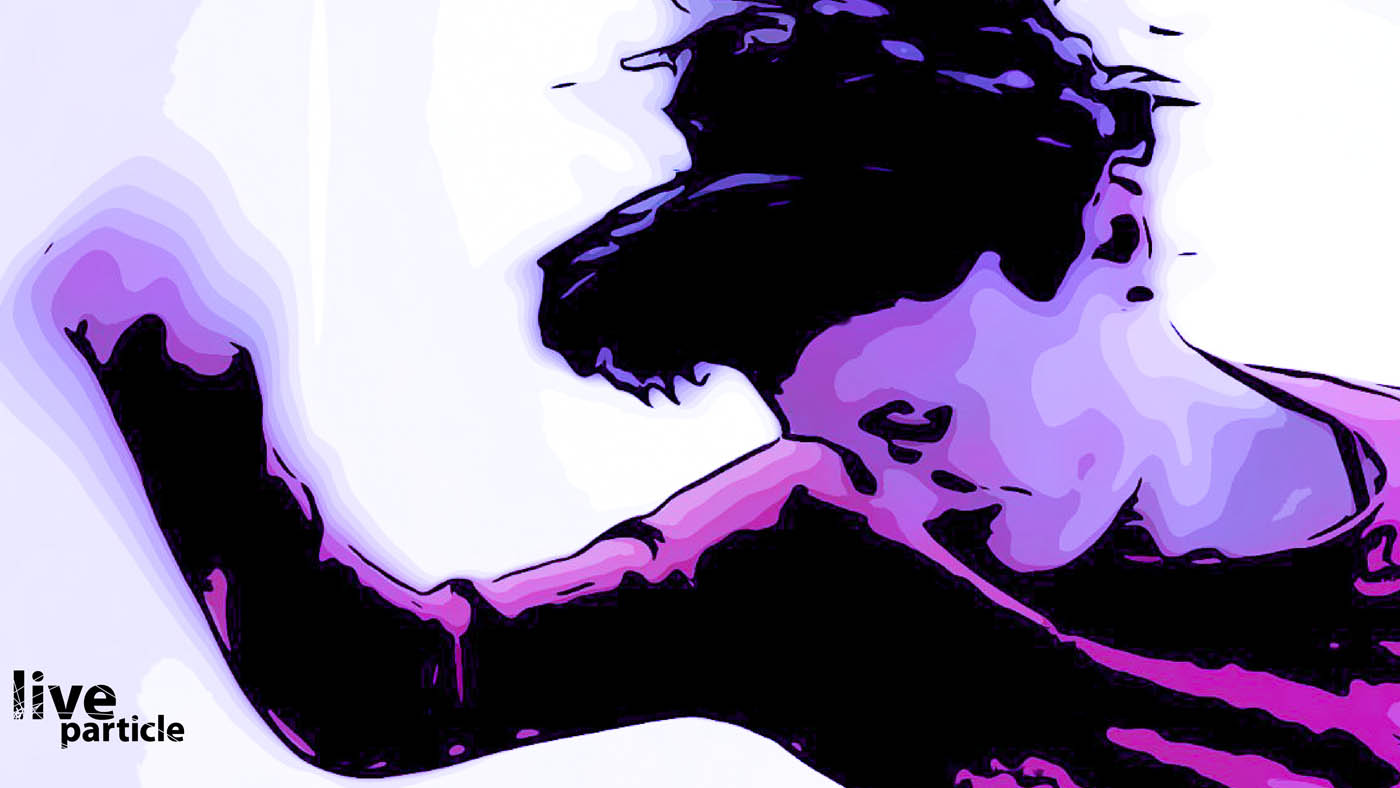 Embodied First Aid: Combat stress, anxiety & lockdown lethargy
Self-regulate & self-soothe through simple moving & sounding practices!
If you're suffering the effects of lockdown lethargy, remember that moving keeps you moving and sounding moves you on the inside.

Nutritious eating is a thing, so is nutritious moving & sounding - it's the perfect pick-me-up for the final weeks of semester!
During the month of October, join Live Particle on Thursday lunchtimes for four weeks of Embodied First Aid.

When you're feeling stressed or anxious about things, these practices will invite the 'feel-good hormones' such as dopamine, endorphins & serotonin into your end of semester home run.

In this course, you'll also boost your immune system, lubricate your joints and strengthen your bones, while refreshing your focus & supporting your endurance.
Spots are limited to register ASAP!
WHERE: Zoom (but we assure you screen-time will be light)
WHEN: Thursdays in October 12.30pm-1.30pm (7th October – 28th October)
COST: Free for RMIT students
BRING: Yourself and a little curiosity
WEAR: Loose clothing
REGISTER: bit.ly/embodiedfirstaid