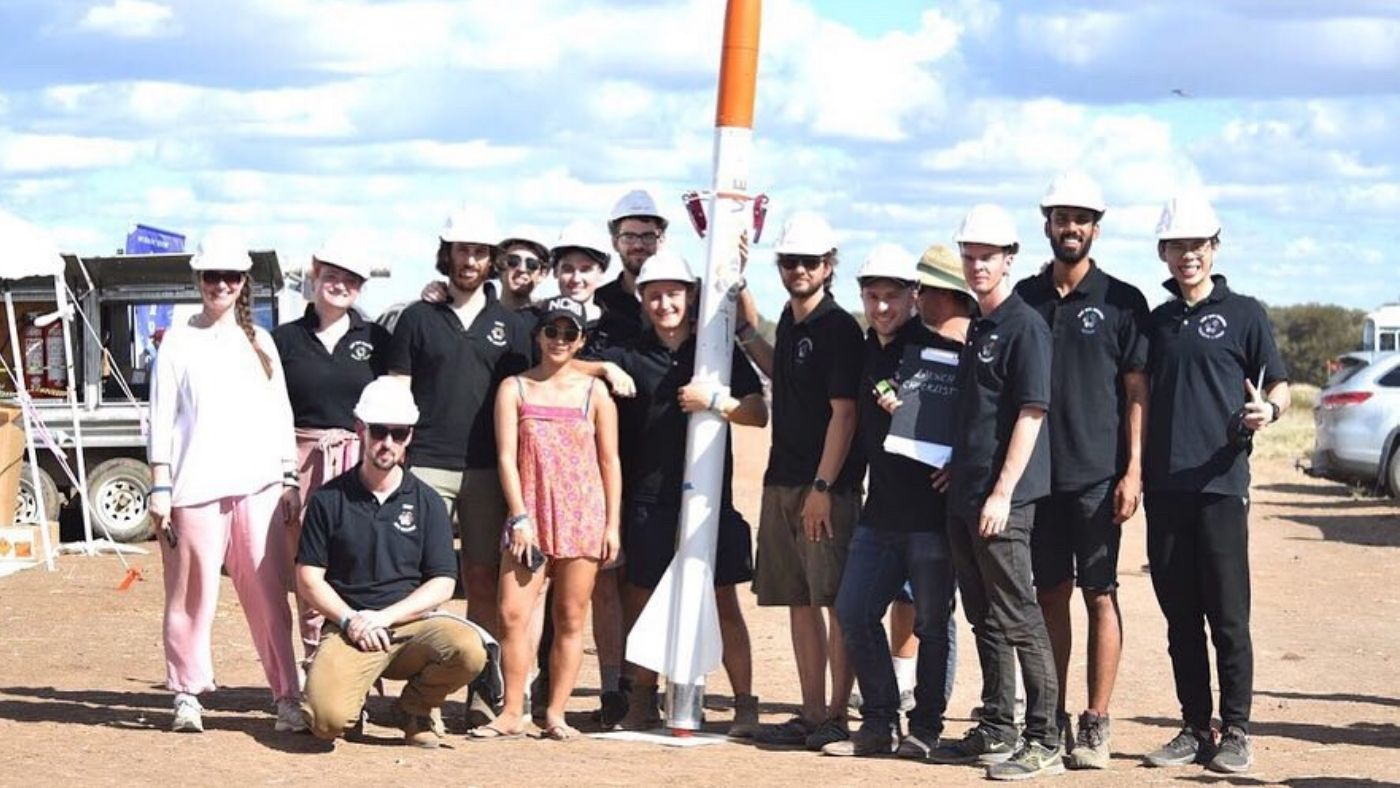 Gaining skills and experience through Volunteering
Join RMIT Career Consultant Freda and Nichol from guest club RMIT HIVE as we deep dive into volunteering - the benefits, your rights, opportunities & how to get involved!
Whether you are new to volunteering or would like to learn more, this session will give you an opportunity to discover and ask questions.
By the end of the session, you will be better prepared to find and make the most of your volunteering experience.
RMIT HIVE is RMIT's student-led multi-disciplinary rocket team and they are on the look out for new student members! There are a lot of different teams in HIVE, so there is something for everyone.
If you're interested in space and rockets, then click here and apply now. This is a great opportunity to develop new skills and put your degree to work. No experience, no problem, you'll learn along the way.

---------------------
Attending this workshop will automatically register you for the RMIT Future Edge Program!
Future Edge is a co-curricular program designed to enhance your employability skills and stand out to employers!