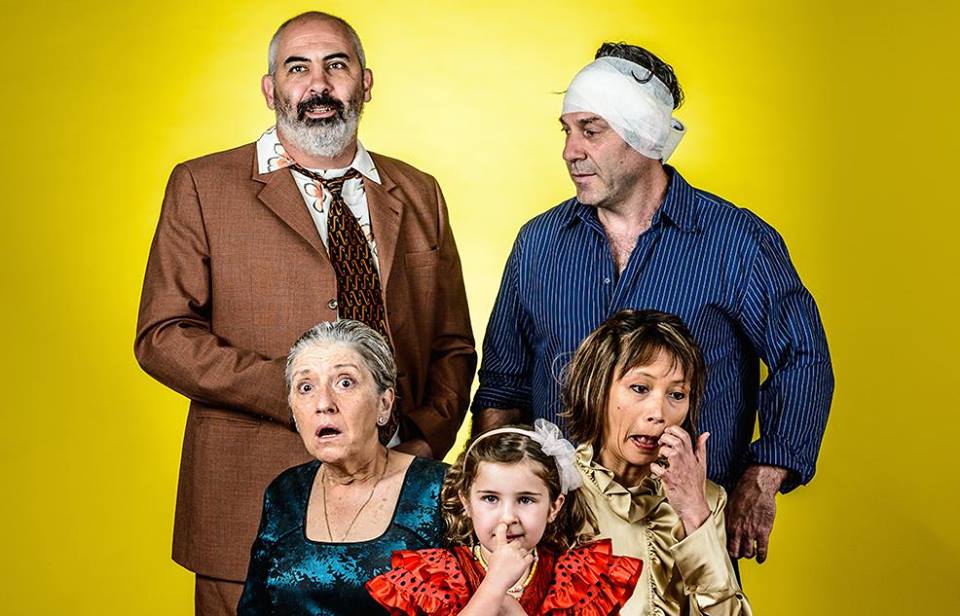 2-For-1 Comedy Festival Tickets – Exclusive RMIT Offer
We all know you're holding off on those end-of-semester assignments until the week before, and life is hard, so why not use this time to get your chuckle on?
All RMIT Students can use the code 2for1Cole to get 2 tickets for the price of one for selected performances of The Omission of the Coleman Family.
This is the Australian premiere of the award-winning, eccentric and sardonic comedy about a family on the brink of separation.
There are also discounts available for ALL performances for groups of 4+ and 10+, so if you're looking for a fun (and funny) group outing, look no further!
The show is on at the Metanoia Theatre at the Mechanics Institute, on the corner of Sydney and Glenlyon Roads in Brunswick, and they have a full bar for all your pre-show shenanigans.
Use the code for the shows on next week Thursday 13, Friday 14, Saturday 15 and Wednesday 19 April.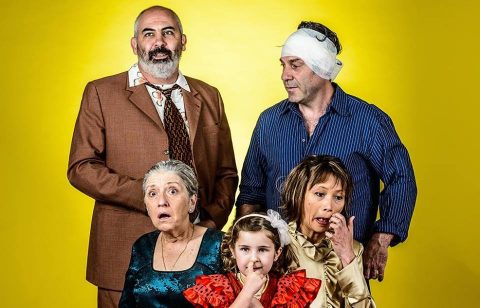 Get on board for a wild ride through the heart of this unusual family.