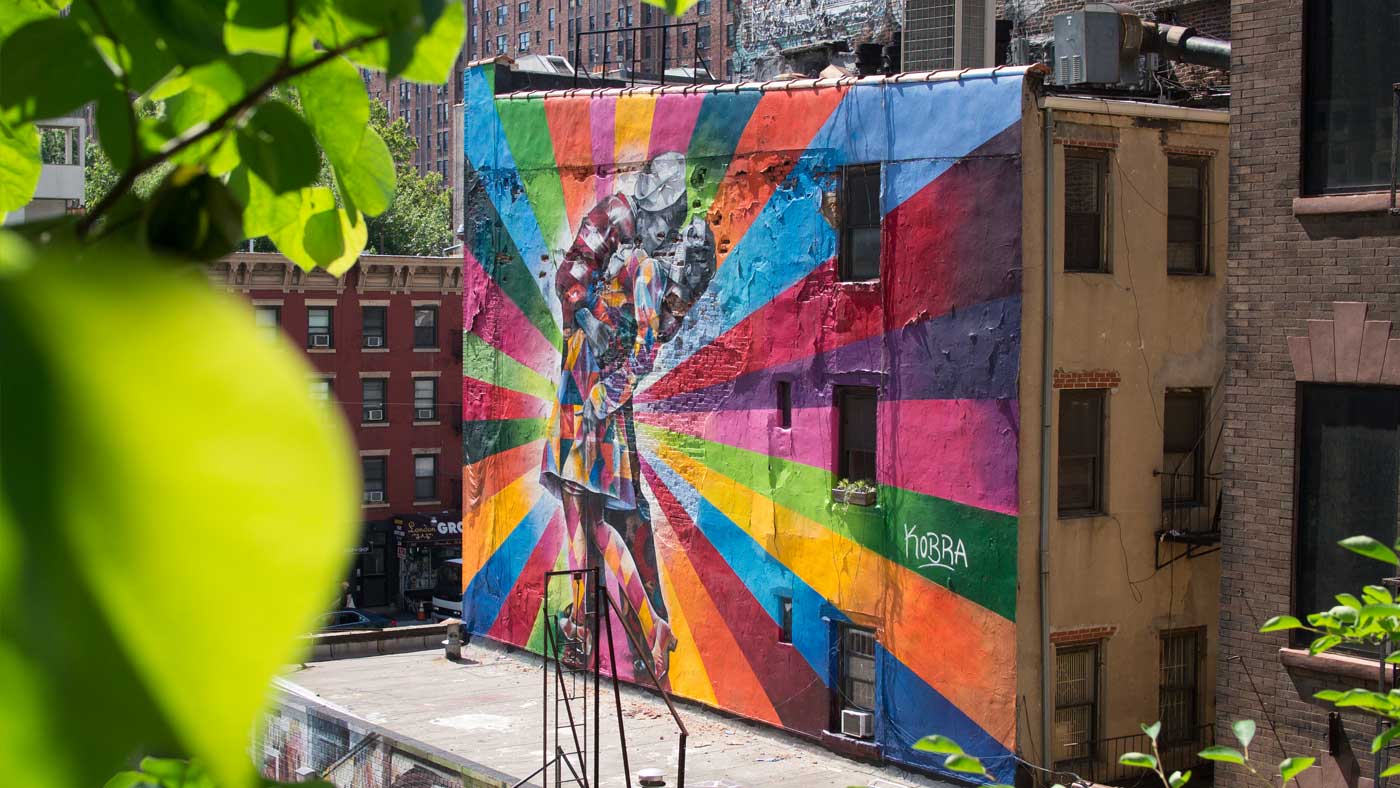 Start planning your overseas exchange
So you've come down with a serious case of itchy feet, but you don't want to postpone your degree - a student exchange could be your salvation!
Did you know RMIT has over 200 exchange partners across the globe? From the ancient cities of Chile to the bright lights of New York City - get a taste of where you could go by browsing the list of our exchange partners.
It's up to you where you want to exchange, which host partners you nominate and if one or two semesters is for you. The ball is in your court. To top it all off, you can also get credit for your overseas studies, stay enrolled at RMIT while you're away and continue to pay your tuition fees as normal.
Get along to an info session to get the low-down, hear from exchange partner institutions and meet students who have just returned from exchange.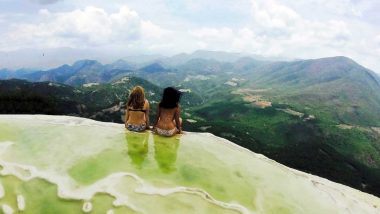 Wanderlust competition submission from Jessica Liu - Hirve el Agua.
RMIT student Tenille Gilbert spent a semester on exchange at Tec de Monterrey in Mexico and said she learned so much from the experience.
"Just do it. Opportunities like this aren't just going to come around all the time," she said.
"You might regret not doing it but you'll never regret doing it."
If you want to speak to someone who has walked the walk, then drop into RMIT Connect and have a chat to one of the Global Experience Peer Advisors - on deck for all your exchange-related questions from Monday to Friday at Melbourne City campus