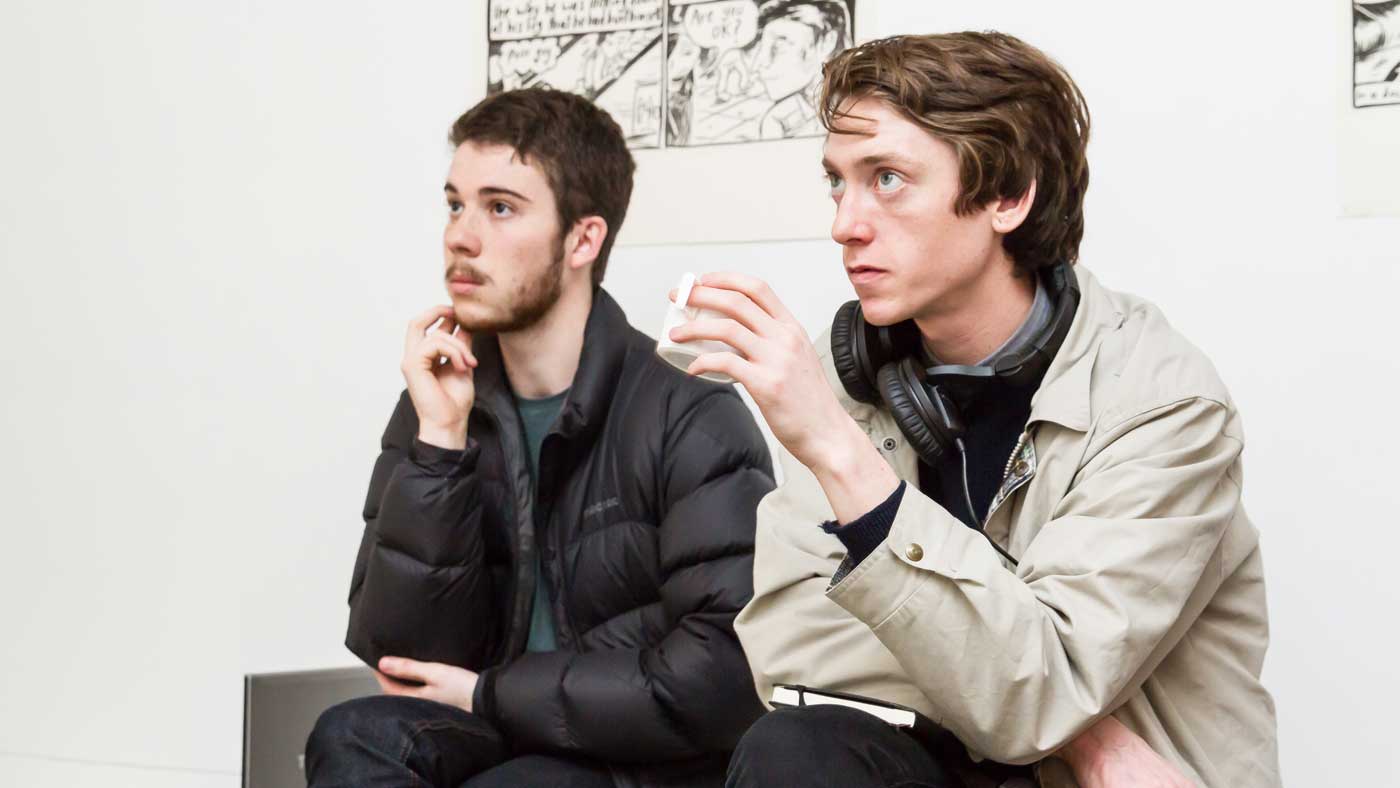 5 ways to make the most of an internship
Interning can be a great way to get your foot in the door in many creative industries. RMIT Link Arts & Culture caught up with the General Manager of Emerging Writers Festival, and RMIT grad Will Dawson and asked for his top five tips for making the most of an internship:
1. Look at who's benefiting from the internship.
If it's only the company, then beware. It really should be you that gets the most value out of the internship. If it's too focused on the company, it's likely exploitative.
2. Choose where you intern wisely
Think of the job you want at the end and if the internship doesn't get you ready for that position, look elsewhere.
3. Look at the paid roles in the company.
Have people gone from interns to paid staff? This isn't necessarily a deal-breaker if they haven't (obviously not everywhere can hire all their interns), but it's good to know where to set expectations.
4. Say 'yes' to things but know your limit.
An internship is all about getting experience, but you can say no to extra work if it doesn't interest you/means you might burn out.
5. Set some goals with your supervisor/manager.
It's important for both parties to know what they want to get out of the internship; regularly reviewing them means you can make sure you're staying on track throughout the process.