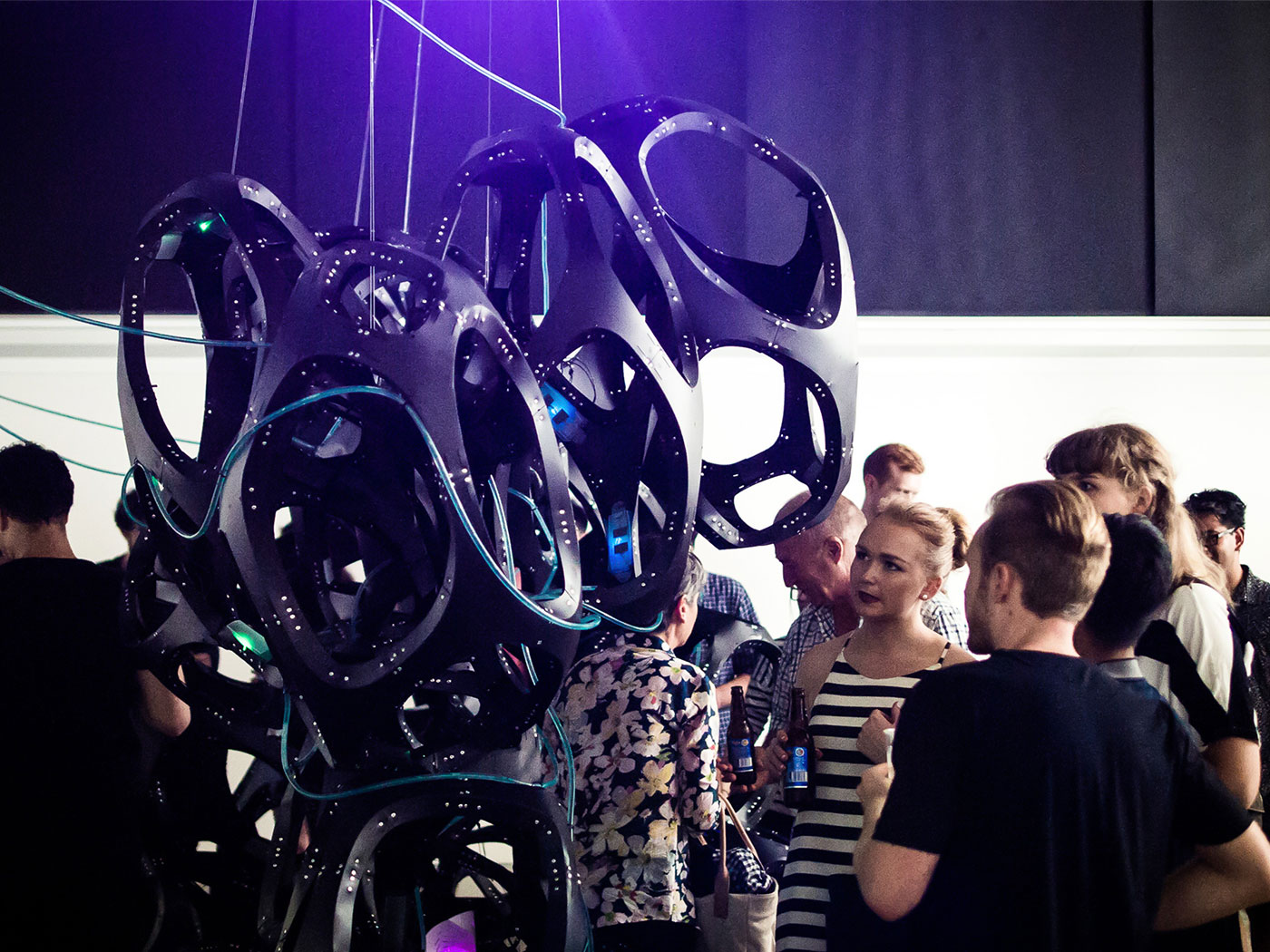 Showcase your work at Melbourne Design week
RMIT is working alongside the National Gallery of Victoria (NGV) on the week running from 16 to 26 March and you're invited to submit a program or event to be highlighted throughout the week.
This is a great opportunity to get your work noticed alongside Victoria's best designers and to get some real experience on your CV.
Submissions are being taken until the end of February but you're advised to get in early if you want your ideas noticed.
The successful projects will be shown at selected sites in Victoria and small grants may be available to co-fund suitable projects, as selected by NGV.
Melbourne Design Week promotes diverse design practices, both local and international, across cultural and commercial sectors. The program aims to explore ways in which design and architecture shapes our economy, society, culture and ecology.
With the theme of Design Values, Melbourne Design Week will explore a range of topics and ideas spanning innovation; social impact; urbanism; ecology; technology; culture; health and more.