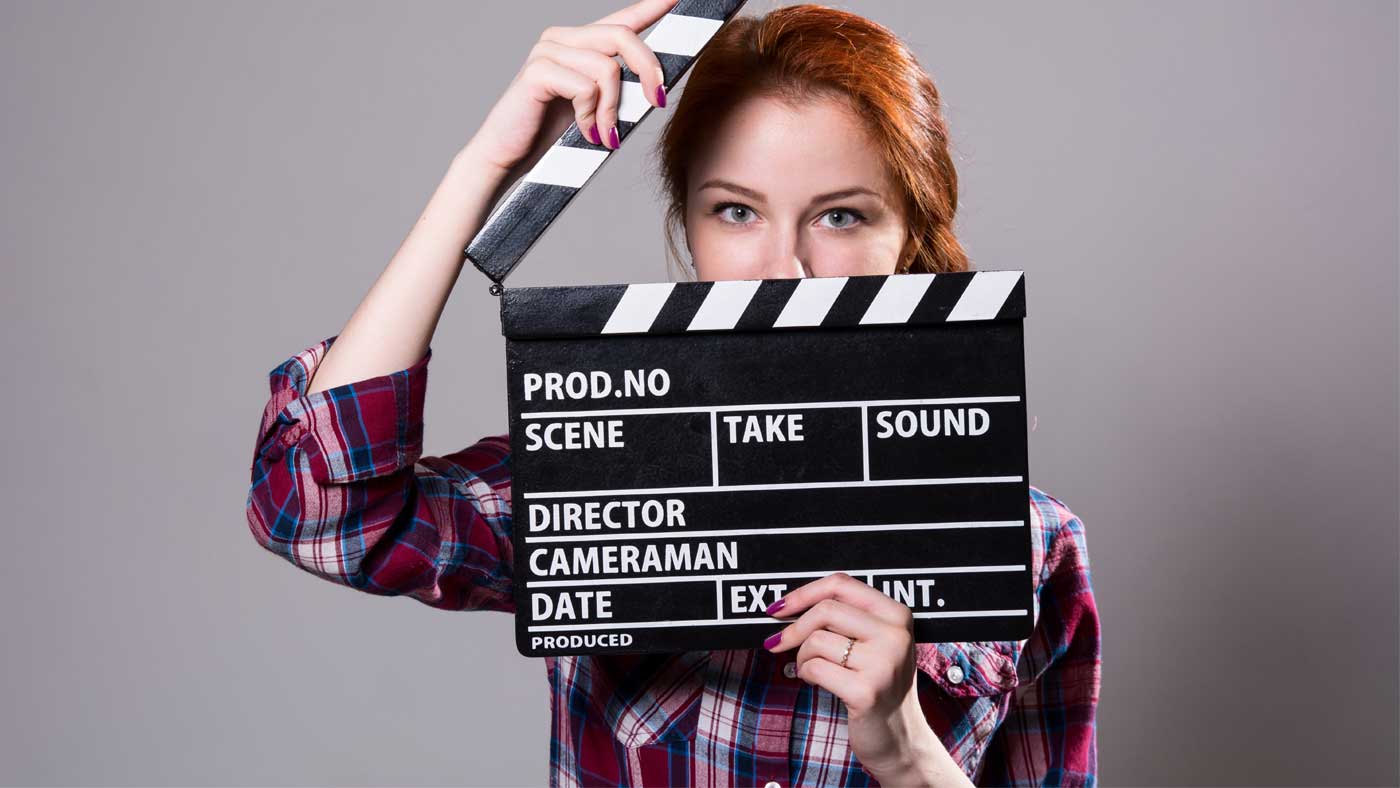 Creativa, a video production company and animation studio in Melbourne, is hosting its first ever film festival open exclusively to Australian university students.
The Uni Life Film Festival is a national event showcasing the vast and varied stories of Australian universities and their students.
With students studying in Australia from all over the world, the entries are likely to highlight a wealth of interesting and unheard tales both large and small – and yours could be one of them!
The festival aims to give a platform to the uplifting stories explored in the formative years of many people's lives and in the process, also give a leg up to budding filmmakers and creatives.
The festival is exclusive to students, but students of any age and from any discipline are welcome to apply. Whether you're studying filmmaking, law, science, teaching, health or psychology, Creativa encourages you to dig deep and tell the stories that matter to you.
The chosen film will win $500 and have their video posted on Creativa's YouTube channel, website, and all social media channels.
All films must be under 10 minutes and deadline for entries is Saturday 1 July.
See more information and submit your entry at the Uni Life Film Festival web page.
Questions? Contact info@creativa.com.au.