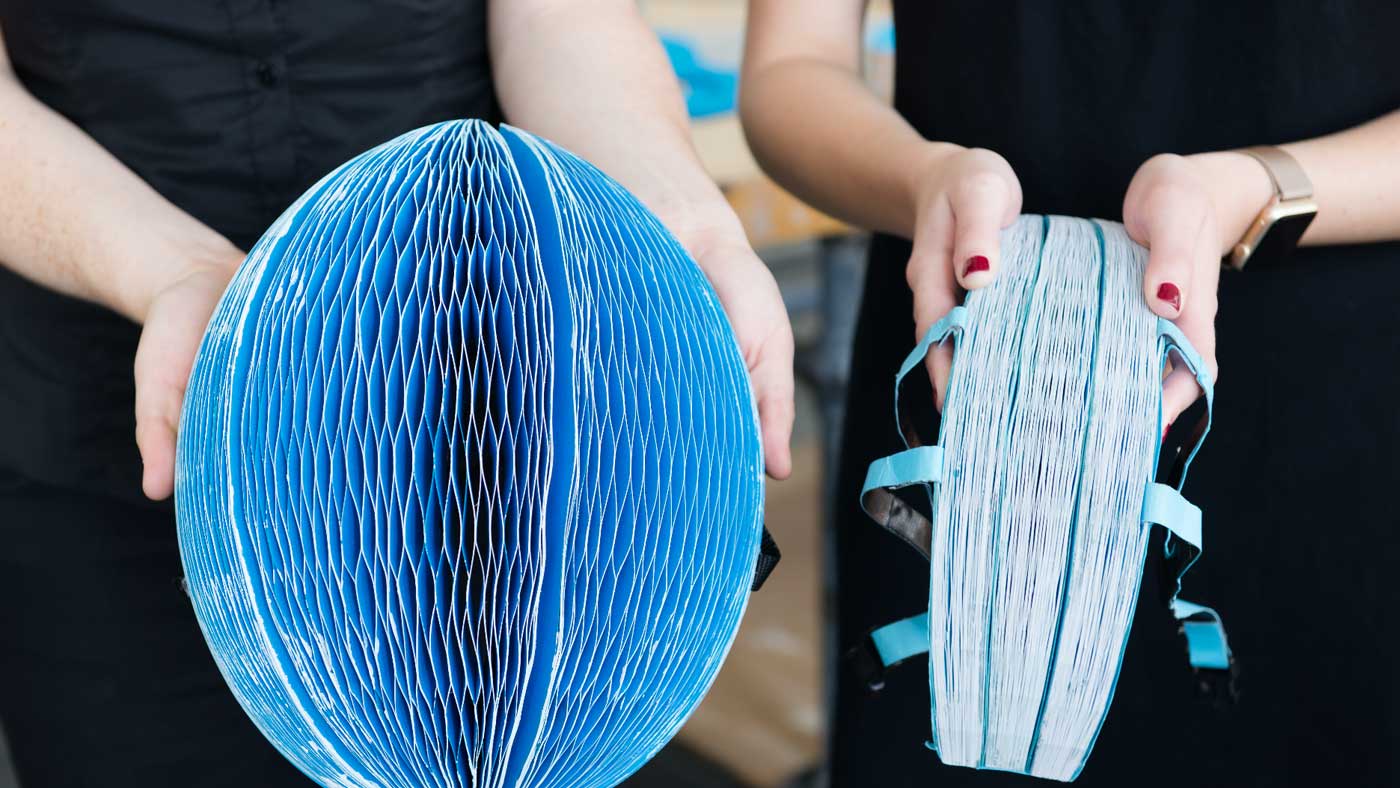 Win $49,000 in the James Dyson Award
The James Dyson Award is an international design competition that asks students to come up with a solution to a real world problem, big or small.
The creator of the best invention internationally will win $49,000, with national winners and two overall runners-up also winning prize money.
If you're studying engineering, this is an exciting challenge for all disciplines, with students from product design to industrial design all being invited to take a crack.
The award encourages ideas that challenge convention, lean engineering – less is more, and design with the environment in mind. The best inventions are simple and practical yet provide a solution to a real world problem.
"There is normally a better solution to a problem. Engineers challenge convention and have brilliant ideas; The James Dyson Award looks for remarkable yet simple designs with the potential to have a huge impact on society. Each year I am amazed by the ideas and I look forward to seeing this year's raft of entries," said Dyson.
Past winners have helped tackle the problem of over fishing, transportation of vaccines in the developing world, global food waste, and mortality rates of premature babies.
Applications close 20 July with winners and finalists announced in September.
Visit the Award webpage for more information or to submit your entry now!