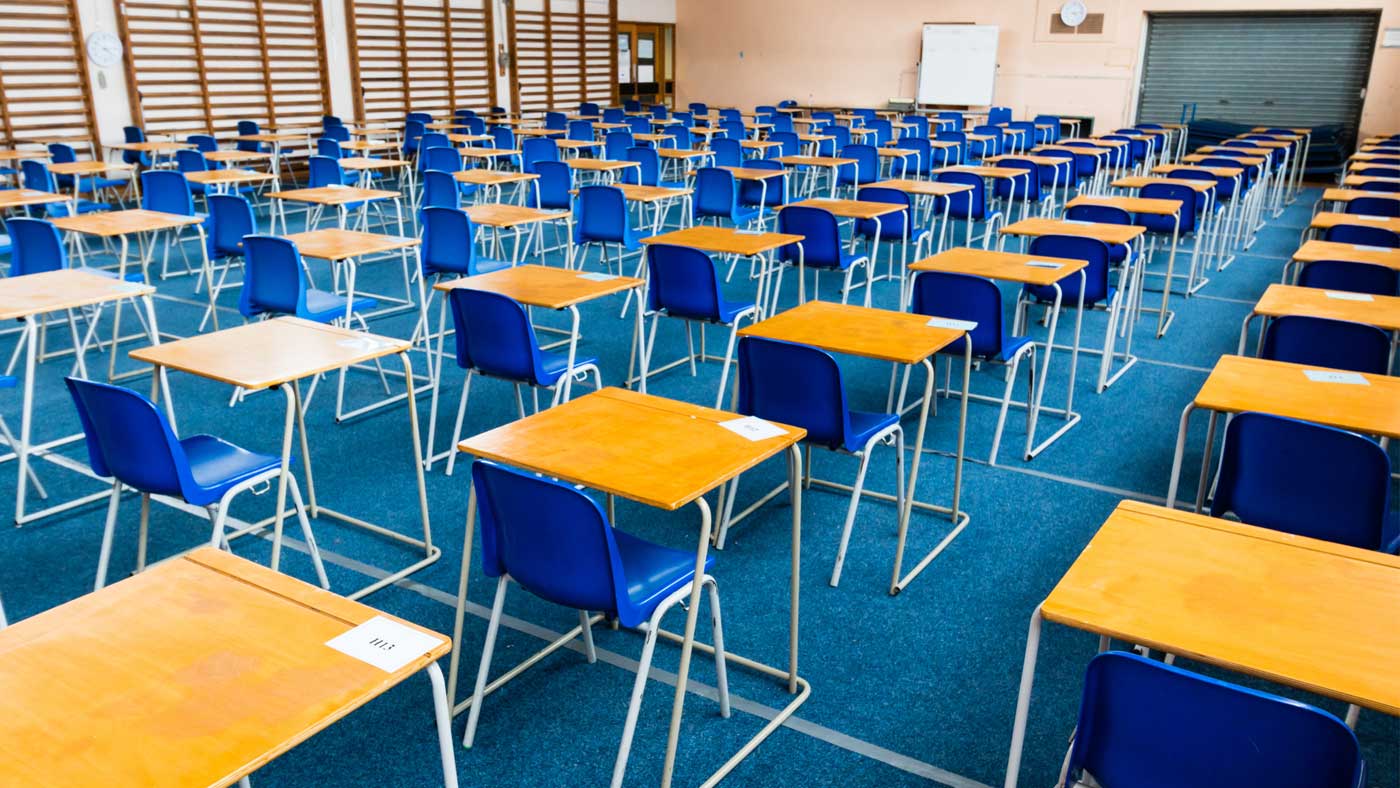 8 things to do now exams are over
Exams. Are. Finished.
I know. It can be a lot to take in. You've been thinking about filling up those empty lined pages for months now. 1500 words here, 2000 words there; you've even been referencing in your group chat and running out of room in the "extra notes" section of Uber Eats.
Many of you will wake up and still be there: head down in Financial Accounting and Analysis, Aviation Industry Environment, and more papers filled to the brim with everything you learnt last semester. But now, as it has been for centuries, your mind will slowly start to forget everything so it's all ready for another go-around in a few weeks.
But until the time comes to start filling it up again, here's a rundown of all the things you're likely to find yourself doing now exams are over.
1. Sleeping
Odds are you're probably sleeping right now as you read this (rude) but after all the long nights spent studying and endless days stressing about how you're going to remember it all, it's ok, you deserve all the rest you can get.
2. Realise the show you've been bingeing is terrible
Peak exam season brings with it a unique kind of relaxation. Up is down, down is up, and six seasons of Gossip Girl seems like exactly what you want to watch. But when the time comes to relax after it's all done, you might realise you just don't care anymore. It's ok to feel like that. You're free to enjoy things again, and it's completely normal to have new and different stress-free tastes.
3. Get dressed to go for a run and then take a nap
Even though you've just been through some of the hardest weeks of the year, you'll probably be more motivated than ever to find something new to focus on. For a lot of people, this means digging out your runners and a working pair of exercise shorts, cultivating a great new playlist, pumping yourself up in the mirror… and then realise you've worked hard enough already, so why not take that nap?
4. Tell everyone you're going to start your novel
Those first few days of post-exam glow can bring with it a feeling of confidence you can't get anywhere else. You're untouchable, nothing can defeat you, and you know what? It's time you start that novel you've been thinking about writing. But before you start, you need to tell everyone you know first. Because if you're thinking about writing a book but no one is around to believe you, is it really worth it?
5. Start looking for work experience
With more free time comes more time for extra-curricular projects and activities. If you've been keen to start adding more real life work experience to your resume but don't know where to start, RMIT has a number of resources to help you. Future Edge, our University wide program to help you get employed is even holding an induction session this Friday (login required). Or if you'd like more one-on-one advice, you can also find your own mentor.
6. Explore new experiences
Sometimes after a harrowing exam season the experiences you're after might not be work-related at all. Instead you might want to see the world or tick off something else from your bucket list. If you're keen not to stray too far, you can also search for upcoming RMIT trips and tours under the "Tours" tag in our list of upcoming student events.
7. Read a book NOT on your reading list
No longer under strict instruction to get through that textbook weighing your backpack (and soul) down, you can finally get back to reading exactly what you want to. Personally I like reading RMIT fan-fiction. You do you, no one's marking you anymore.
8. Do an Exam
If you're still struggling to come back to reality and can't stop thinking about time limits or the safe warm embrace of outside moderators, there's nothing to stop you from breaking out a practice exam or two. Don't even start with something easy, you're a pro now, so I have no doubt you can even handle some of the hardest tests out there. Go forth, make RMIT proud.