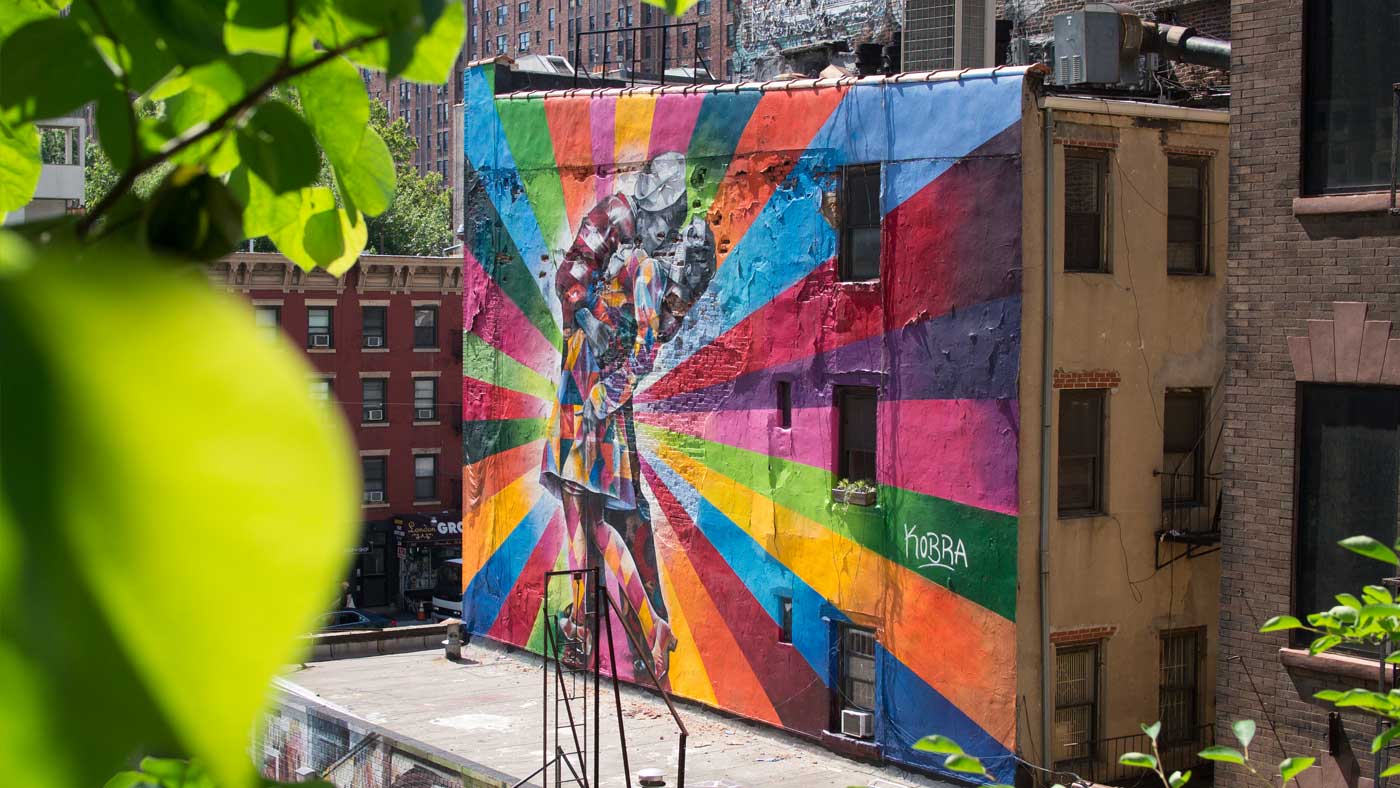 Wanderlust Competition 2017
The Wanderlust 2017 competition is open to all students who have been on a global experience between 2015 and 2017.
If you have amazing travel photos of iconic landmarks, foreign city quirks or just good times then the 'travel times' category is for you. If you lived and breathed campus life, documenting living and eating on campus or recording your host partner's amazing facilities, then enter your photos into the 'campus life' category.
Prizes up for grabs are an RMIT travel photography short course, $250 travel voucher from CT Connections and a GoPro Hero Session.
Winners' and finalists' work will be displayed at the Wanderlust 2017 Finalists Exhibition which opens on Tuesday 1 August!
Competition closes on Friday 30 June. What are you waiting for? Enter now!