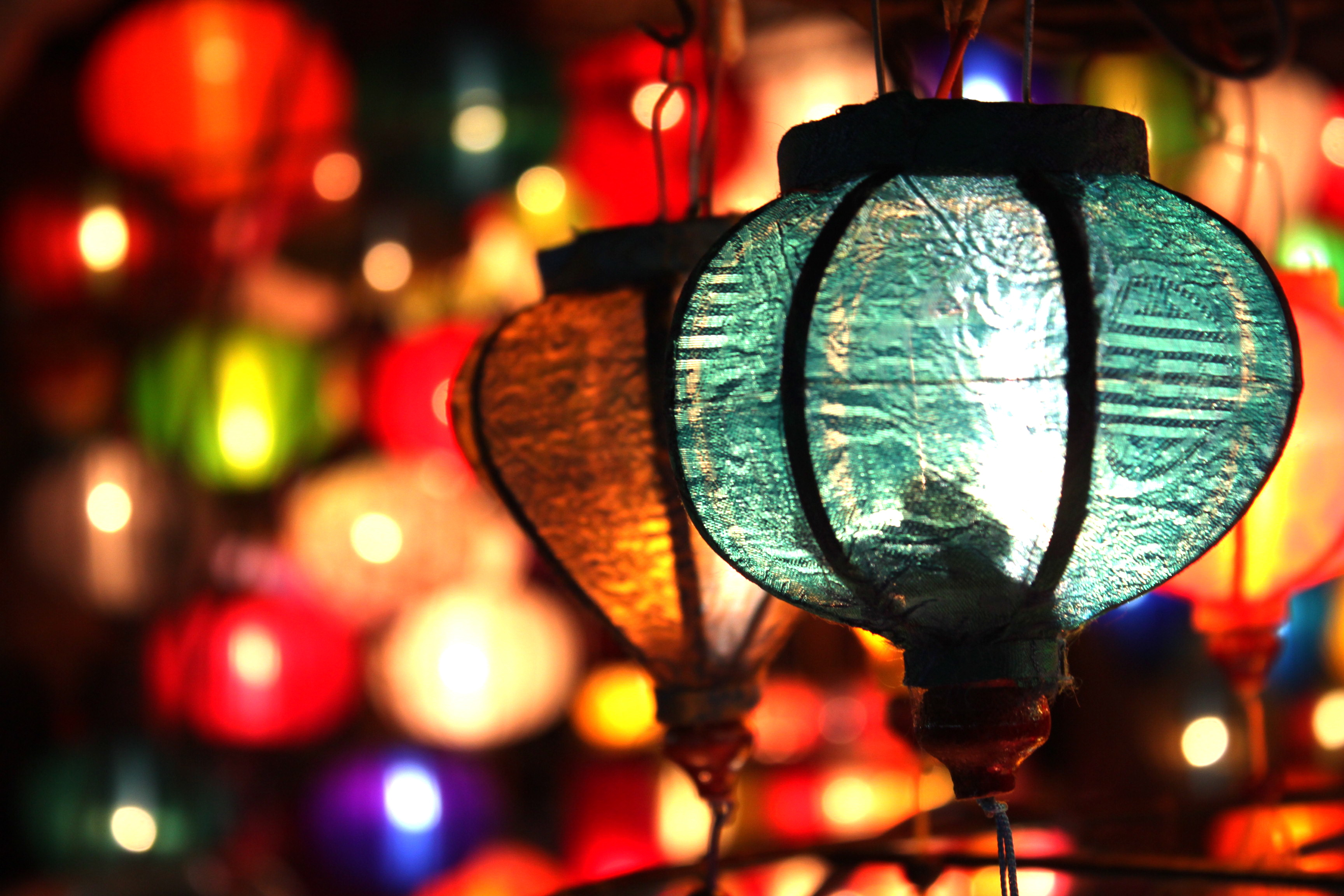 Exchange program to China
The RMIT Young Australian Ambassador Delegate (YAAD) program is a flagship semester exchange that is holding information sessions this month.
The program will see you studying in one of ten partner institutions across six major cities in China.

The exchange is designed with a team-orientated approach, offering mapped curriculum options, group support and cross-disciplinary collaboration.

This year there are up to 30 scholarships worth $7000 each, available to eligible Australian Bachelor or Bachelor Honours students and up to 10 mobility grants worth $3000 each to eligible non-Australian Bachelor or Bachelor Honours students.

YAAD is supported by the prestigious Australian Government New Colombo Plan scholarships and the RMIT Global Experience Office mobility grants.

See the YAAD webpage for more information and attend an info session on either 17 March or 30 March.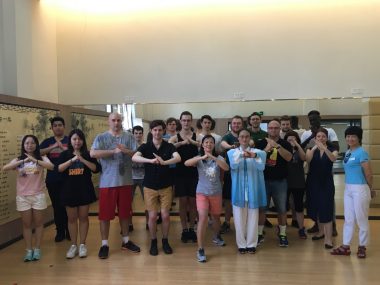 Pick from one of six major cities in China in the flagship exchange