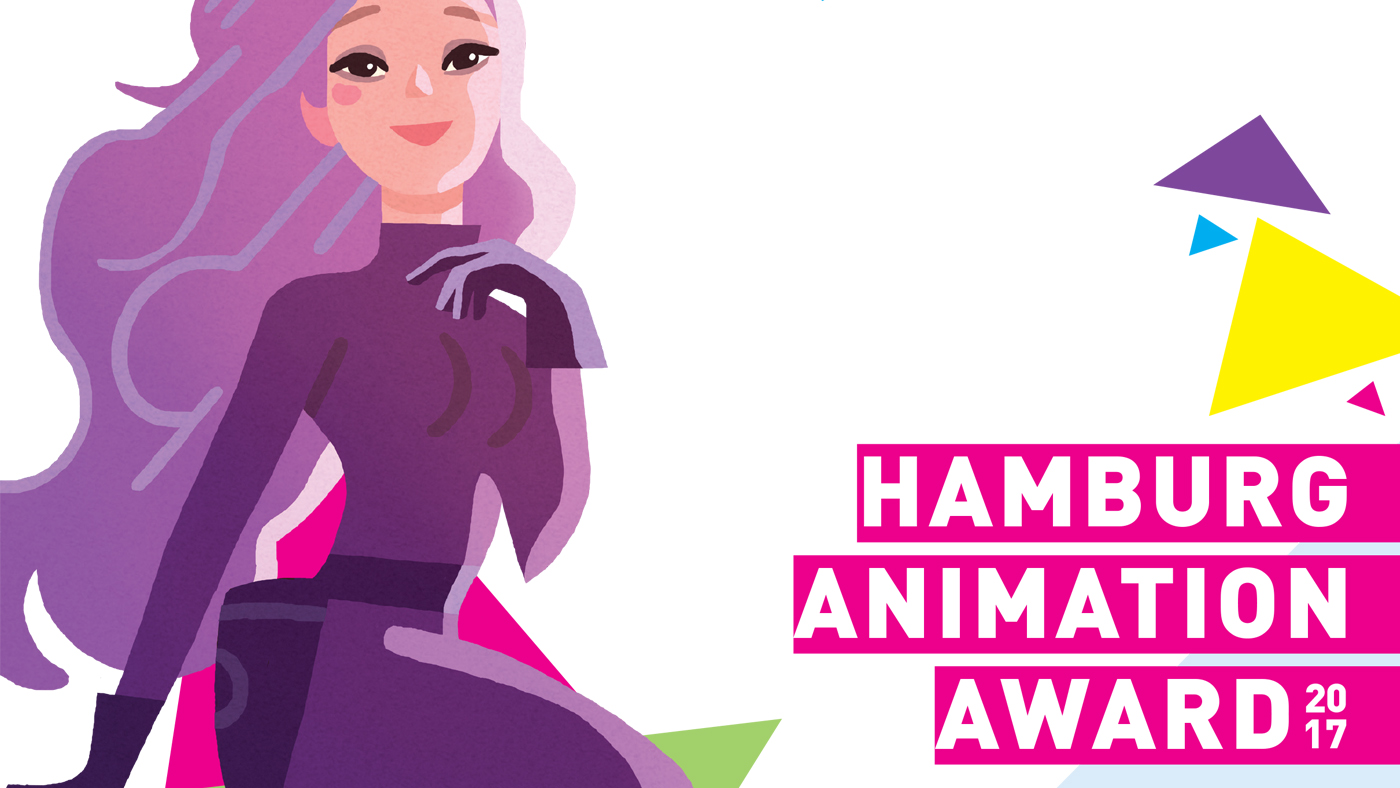 Hamburg Animation Awards now open
Whether your skills are in 2D, 3D, puppet animation or stop motion, the awards look for the best in animated shorts (max. 10 minutes) using any technique.
Nominees can win one of five prizes with a total value of €11,000 and if you win, you're invited to attend an awards ceremony at the Hamburg Chamber of Commerce in Germany.
There's no entry fee and even if you're just sitting on a class assignment you've already finished, all projects completed after January 2015 will be accepted, so there's no reason not to give it a go!
This year's submission deadline is 24 April so plenty of time to draw your ducks in a row.