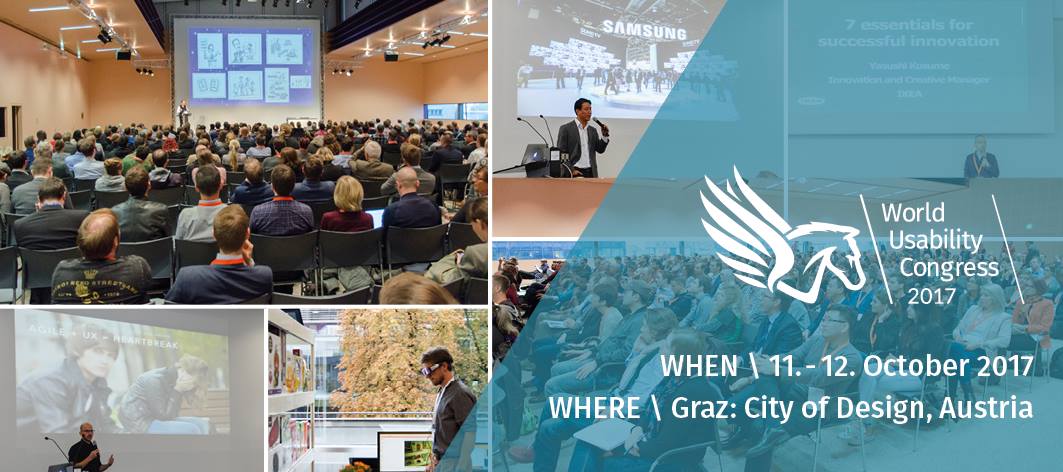 Student UX World Championship
How many websites do you visit a day? How many do you think you could do better?
Now is your chance to show it at the Student User Experience (UX) World Championship.
With 150 Universities invited from around the world, as an RMIT student you'll be in league with the best UX student designers.
To enter the competition, just visit the UX Championship website, download the candidate preselection task and get your entry in before 30 July.
After applying with your poster design, the Championship jury will select 10 finalists for the next stage and fly them to Graz, Austria to compete in the finals.
Finalists will receive flights, accommodation, a ticket to the World Usability Congress and the chance to get highly sought-after internships and jobs with the world's most renowned companies.
Last year's winner was presented with a job interview at Google.